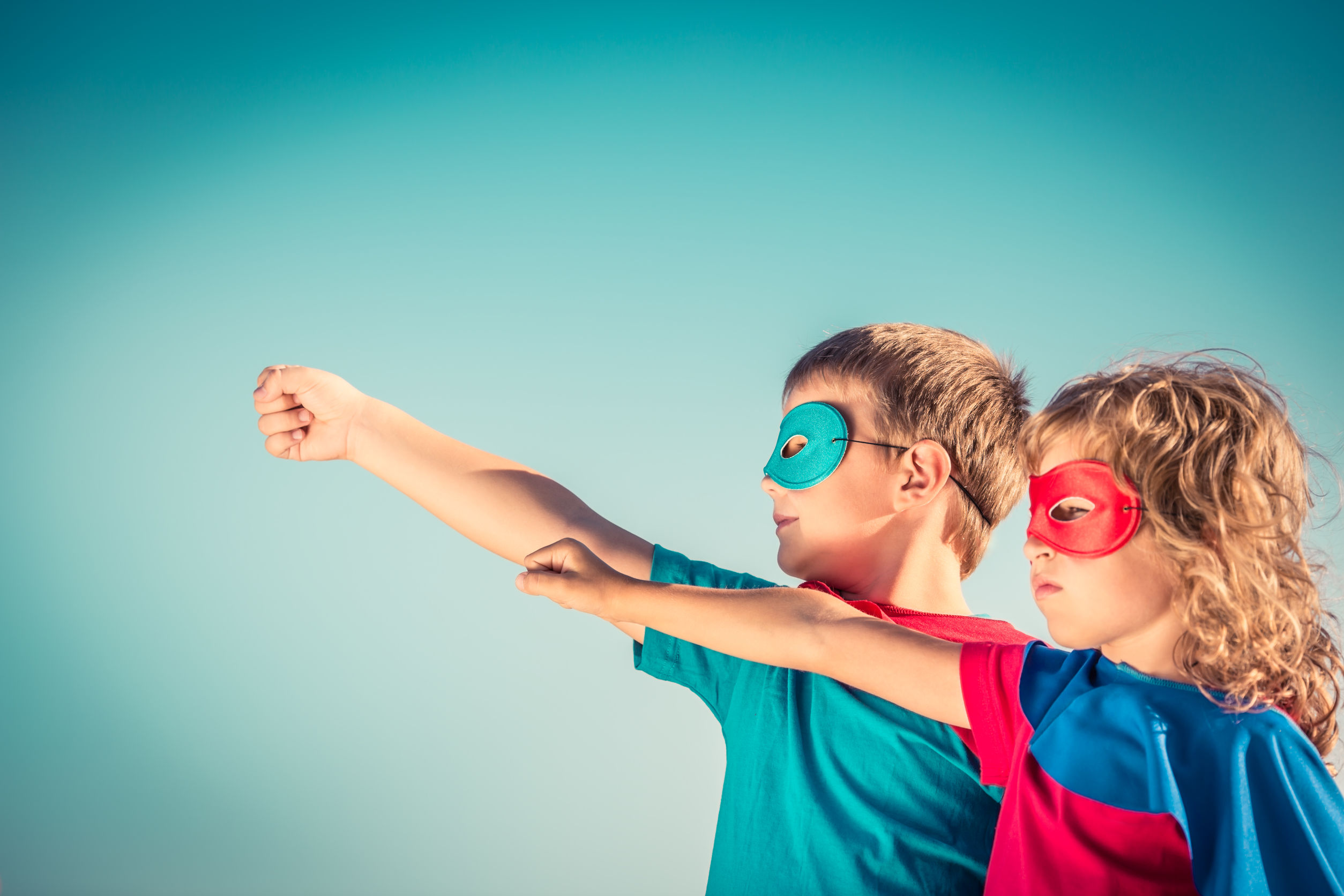 Give a Child a Superpower!
Combine the power of NLP. CBT and mindfulness with hypnosis to help children transform their lives. Learn how to work with a wide range of issues including habits, bedwetting, exam nerves, confidence and phobias. Receive all the resources - including parent and child handouts - you need to work with children. Call yourself a KidsMatters Practitioner upon completion of a marked assignment and receive support through a one-to-one zoom tutorial.
Hypnotherapy for Children
There's never been a higher demand for hypnotherapy for children. Yet so few hypnotherapists are properly trained in this area. Train to be a certified KidsMatters therapist and specialise in this rewarding field.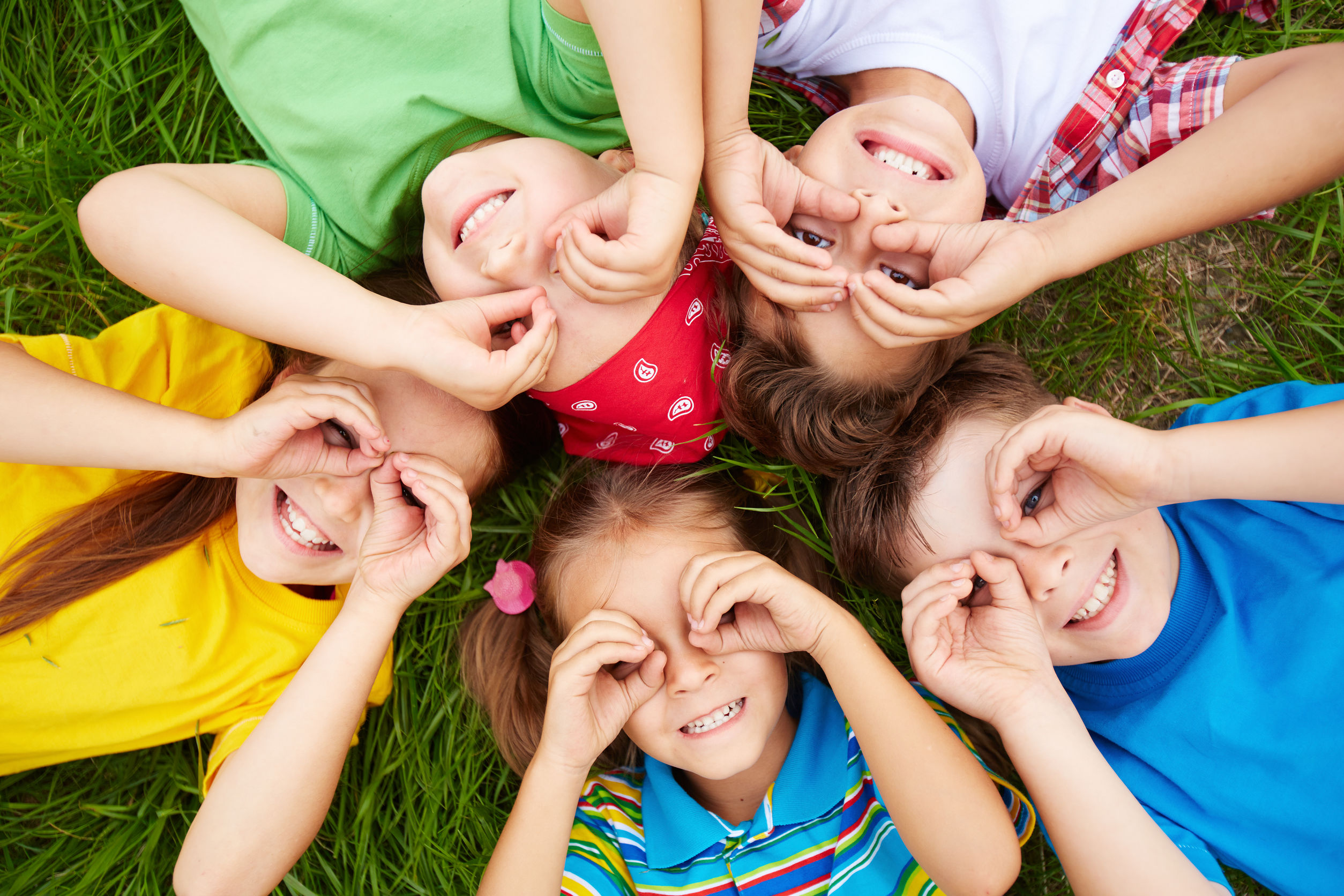 Only students who complete the KidsMatters course are allowed to call themselves KidsMatters practitioners. Using our logo and trademarked name is a great way to show parents you've undertaken specialised training and to make your marketing stand out from the crowd.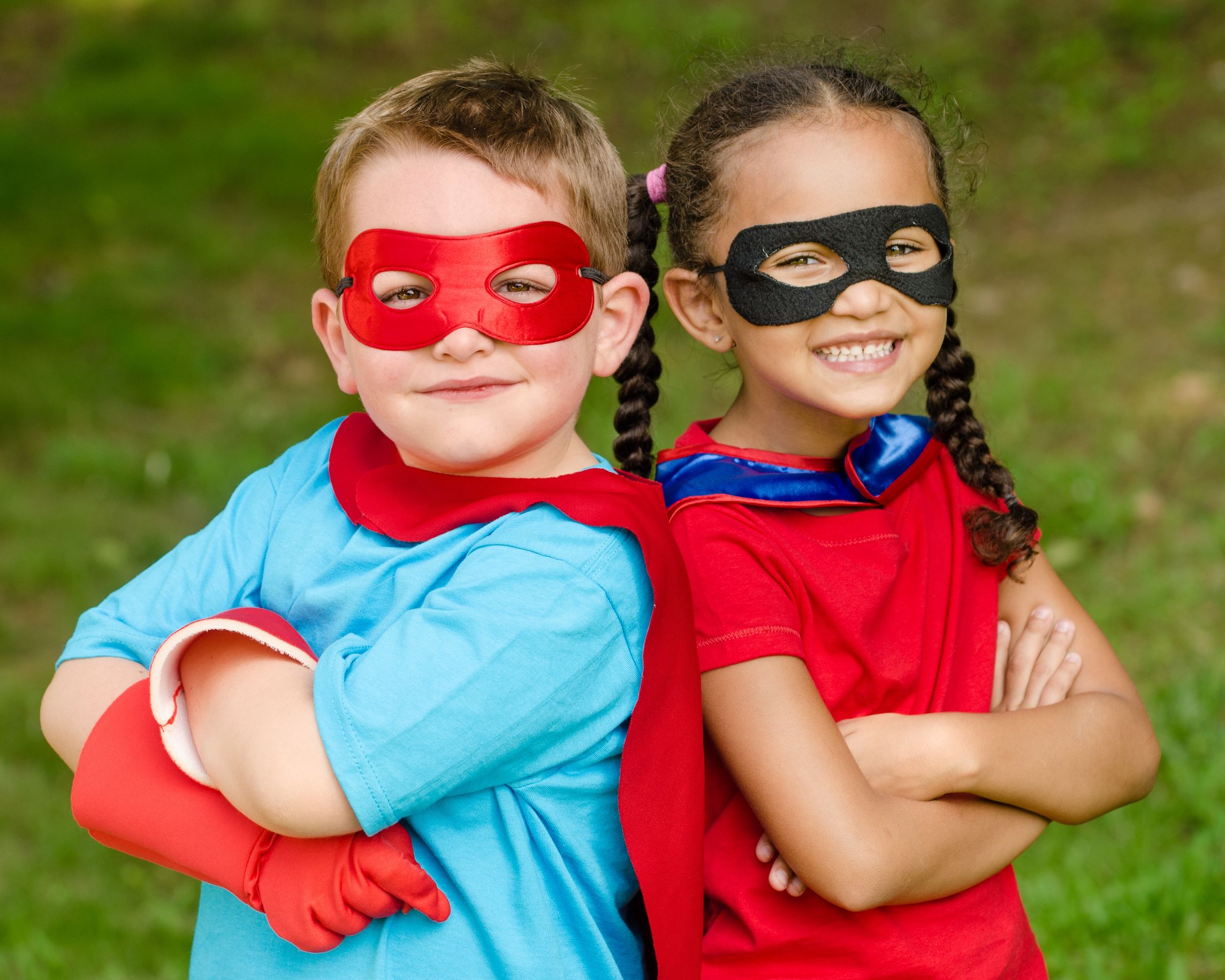 KidsMatters makes hypnotherapy fun for kids! Learn how to create a secret superhero using hypnosis and incorporate therapeutic fun and games into your sessions.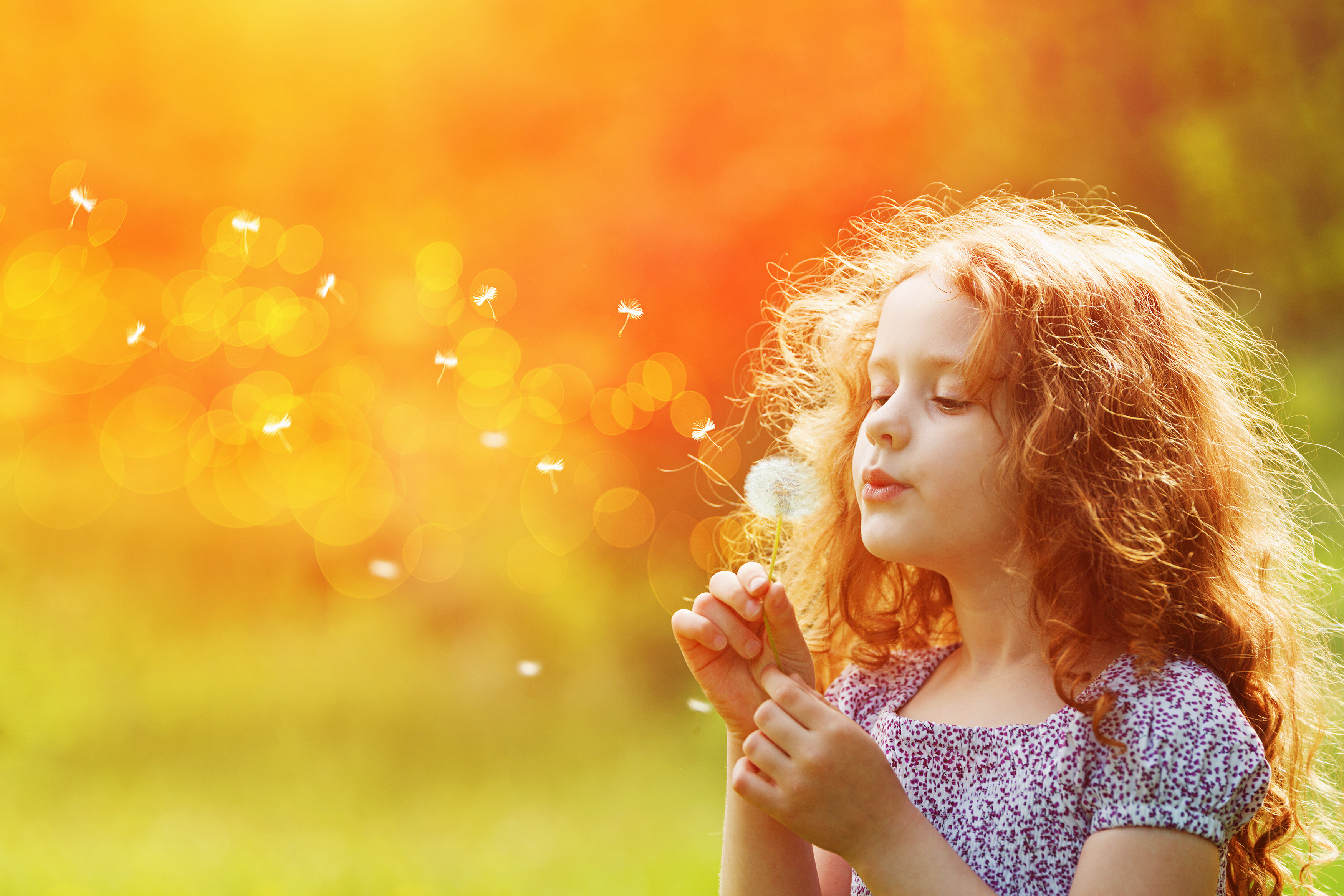 KidsMatters covers a range of therapeutic modalities including mindfulness, CBT and NLP. You'll have all the skills, scripts and client handouts to work with children in a comprehensive and supportive manner.
Seal of Confidence for Your Clients
KidsMatters is a registered trademark. This course has been developed by Dr. Claire Jack, a hypnotherapist with an international reputation and one of Psychology Today's panel of experts. On course completion, you will be able to use the KidsMatters branded logo on your website and marketing materials to demonstrate your professionalism and expertise as a children's hypnotherapist.
Continuing Professional Development Courses
Enhance your knowledge with high quality CPD so that you can provide your client with an ethical, professional service.
Struggling to get clients and create the business you want? My four session 1-2-1 coaching programme could help you transform your mindset and establish exactly what you need to do to attract clients & finally have the business you deserve.