The Inner Child concept was developed by psychiatrist, Eric Berne, and provides a way of working with clients which allows you to help them work through past trauma and move forwards in their lives. When we have experienced trauma, we may be carrying around a wounded child within us. By responding to the needs of this inner child, we can ensure that we stay in our adult state when we need to and can respond to people and situations in a more empowered and in control manner. This course uses guided meditations and exercises, such as writing to and from your inner child, to encourage you to access your own inner child and to provide you with resources for use with a client's inner child.
I'm a hypnotherapist, life coach and trainer and blog regularly for Psychology Today as one of their experts. I love using the Inner Child approach with clients and have designed this course to help you identify your own inner child, through guided meditations and exercises, and to develop the skills so that you can use the approach with your own clients.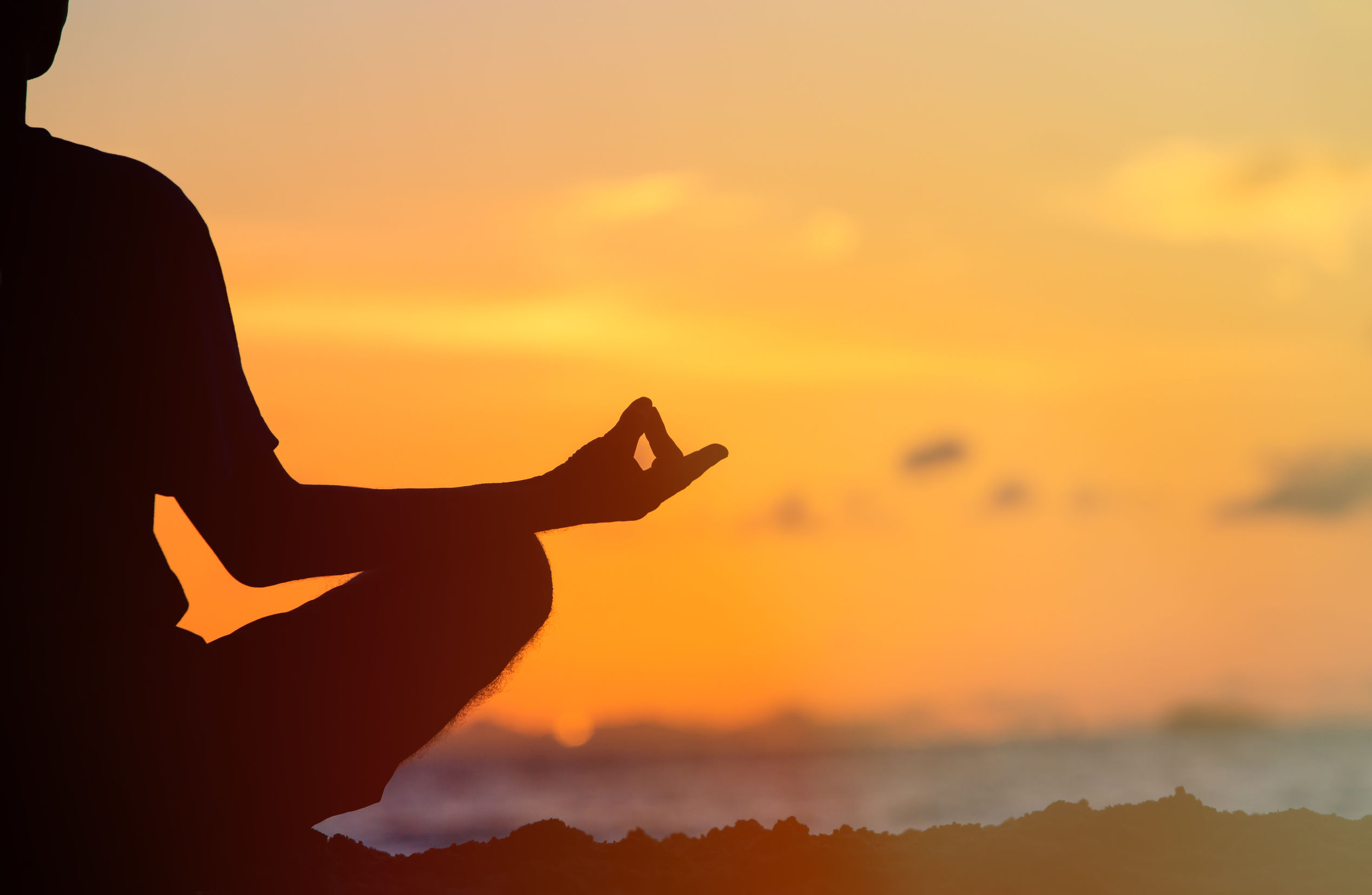 Experience guided meditations to gain awareness of and connect with your inner child
Incorporate Inner Child work into your client work to help heal past trauma and move forwards in life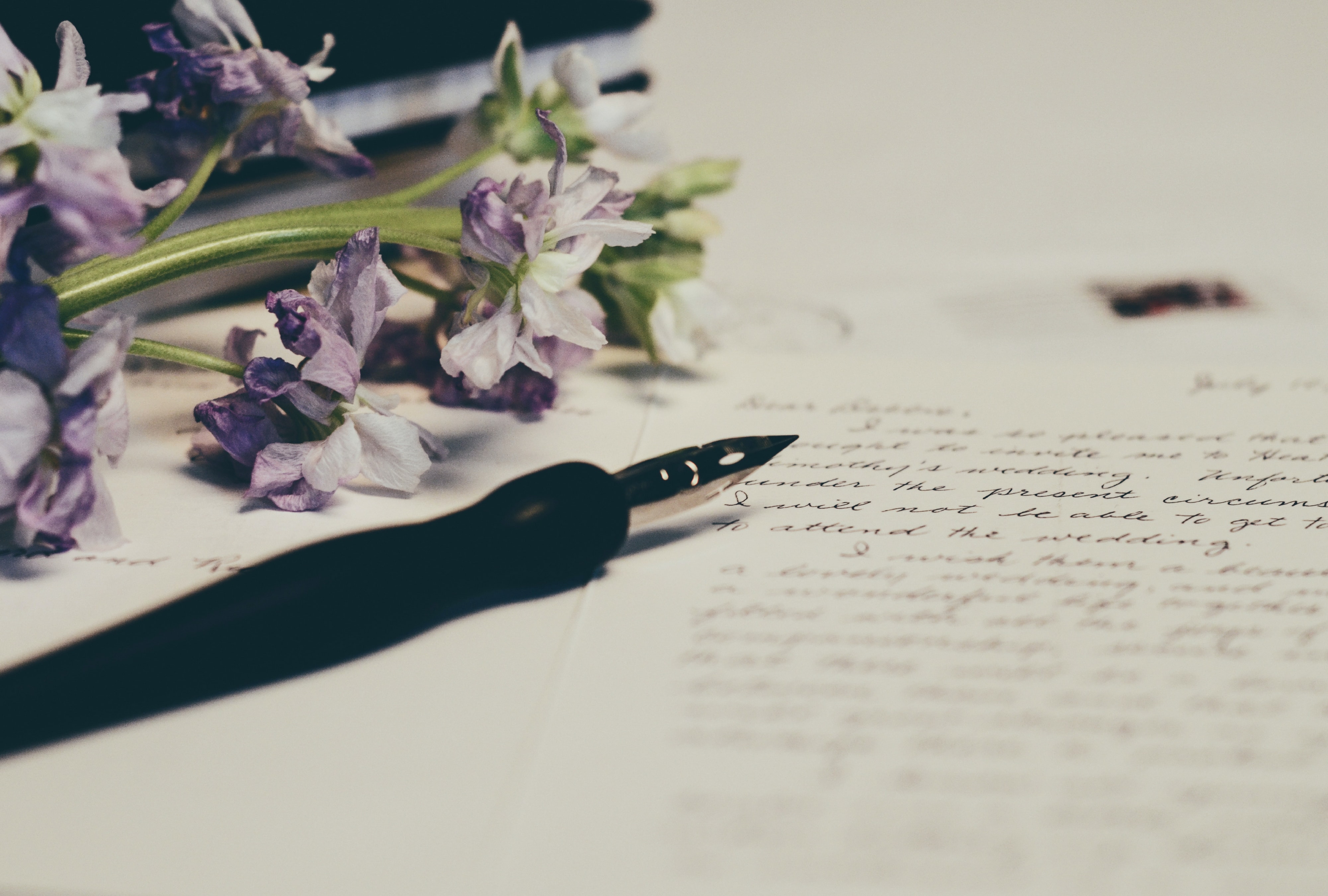 Experience exercises which you can use with clients including writing to and from the inner child
Grow Your Skills and Your Practice
Enhance your knowledge with high quality CPD so that you can provide your client with an ethical, professional service.
Struggling to get clients and create the business you want? My four session 1-2-1 coaching programme could help you transform your mindset and establish exactly what you need to do to attract clients & finally have the business you deserve.