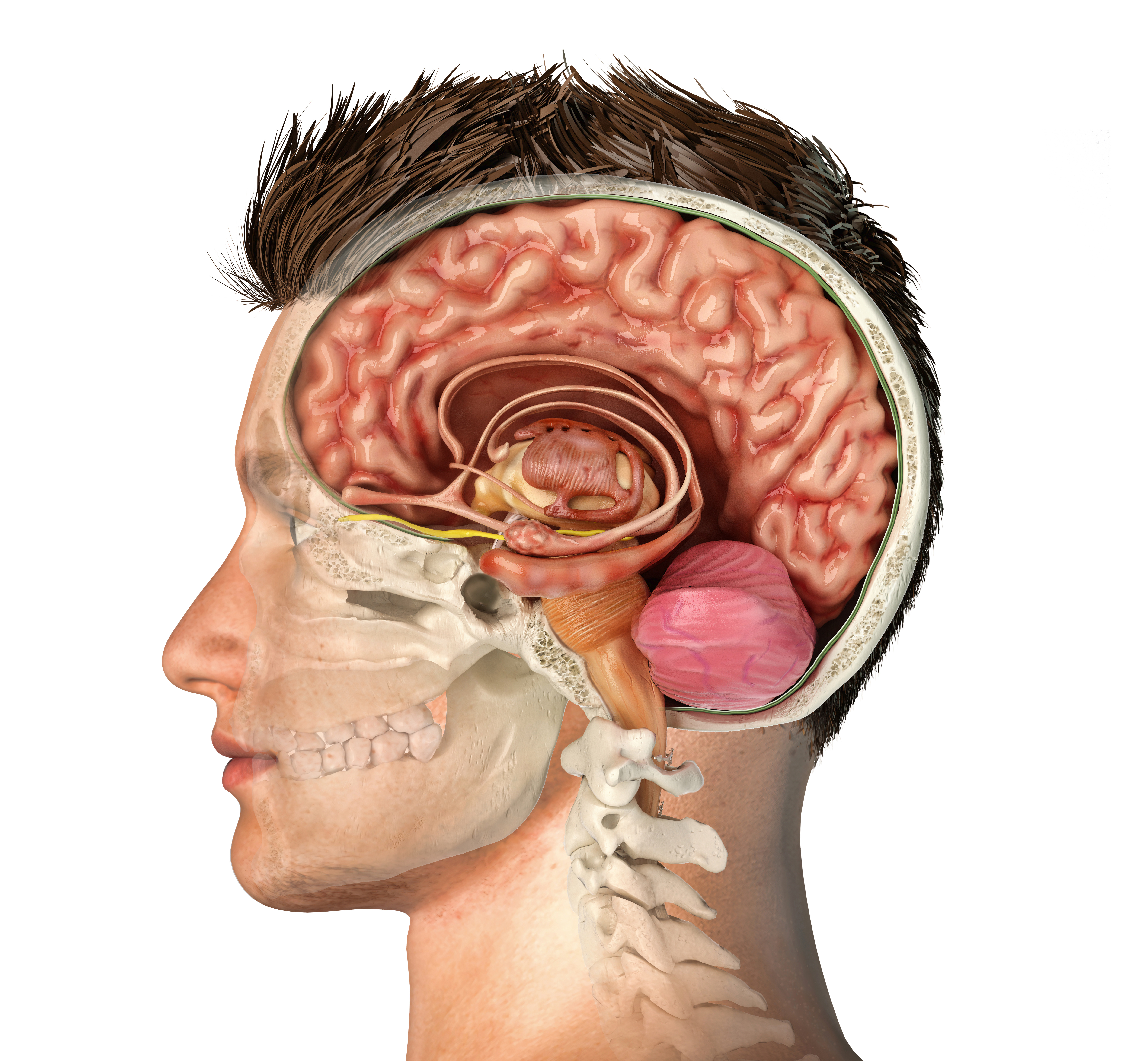 Certificate in Hypnotherapy for Anxiety
Anxiety is a debilitating condition which responds incredibly well to hypnotherapy. Part of the reason for this is because anxiety manifests both in terms of physical and mental symptoms. Hypnosis provides the opportunity to not only work with the thoughts which contribute to anxiety - a top down approach - but to work with the feelings and sensations which people experience when anxious - a bottom up approach. This course takes you through all the steps you need to work confidently and ethically with anxiety clients and introduce CBT, NLP and mindfulness into your work.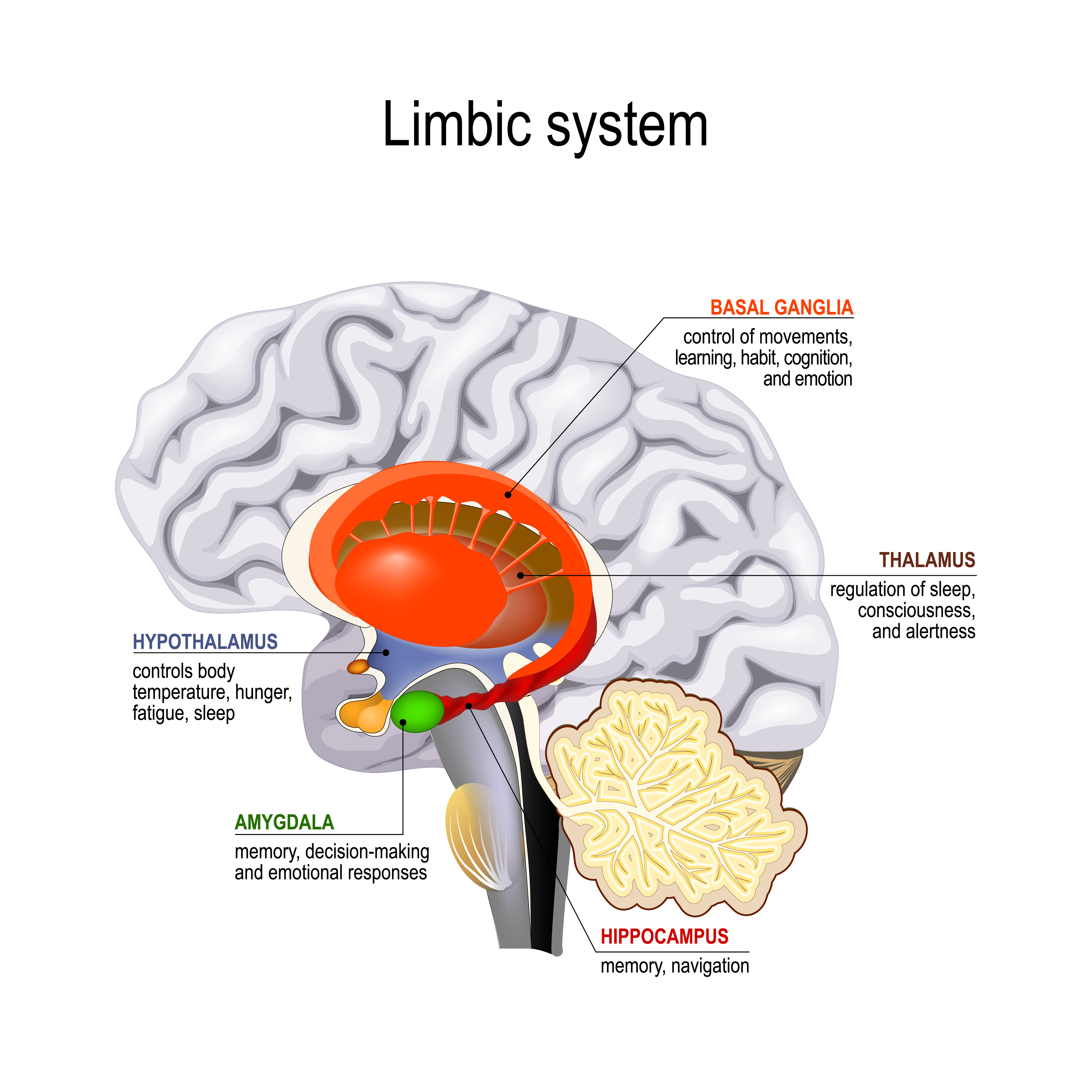 Learn About the Neuroscience of Anxiety
In order to work with anxiety it's essential to understand what is happening in your client's brain and how this connects with their body. Being able to pass this information onto clients is an essential part of helping them manage their condition.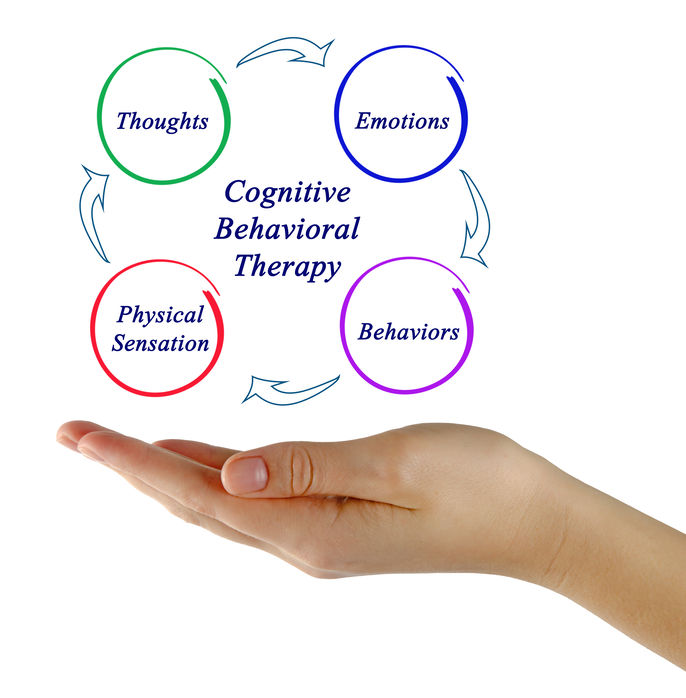 Learn how to apply CBT, NLP, mindfulness and solution focused approaches in an integrative way. Session-by-session protocols are provided, along with all the scripts, handouts and client resources you require.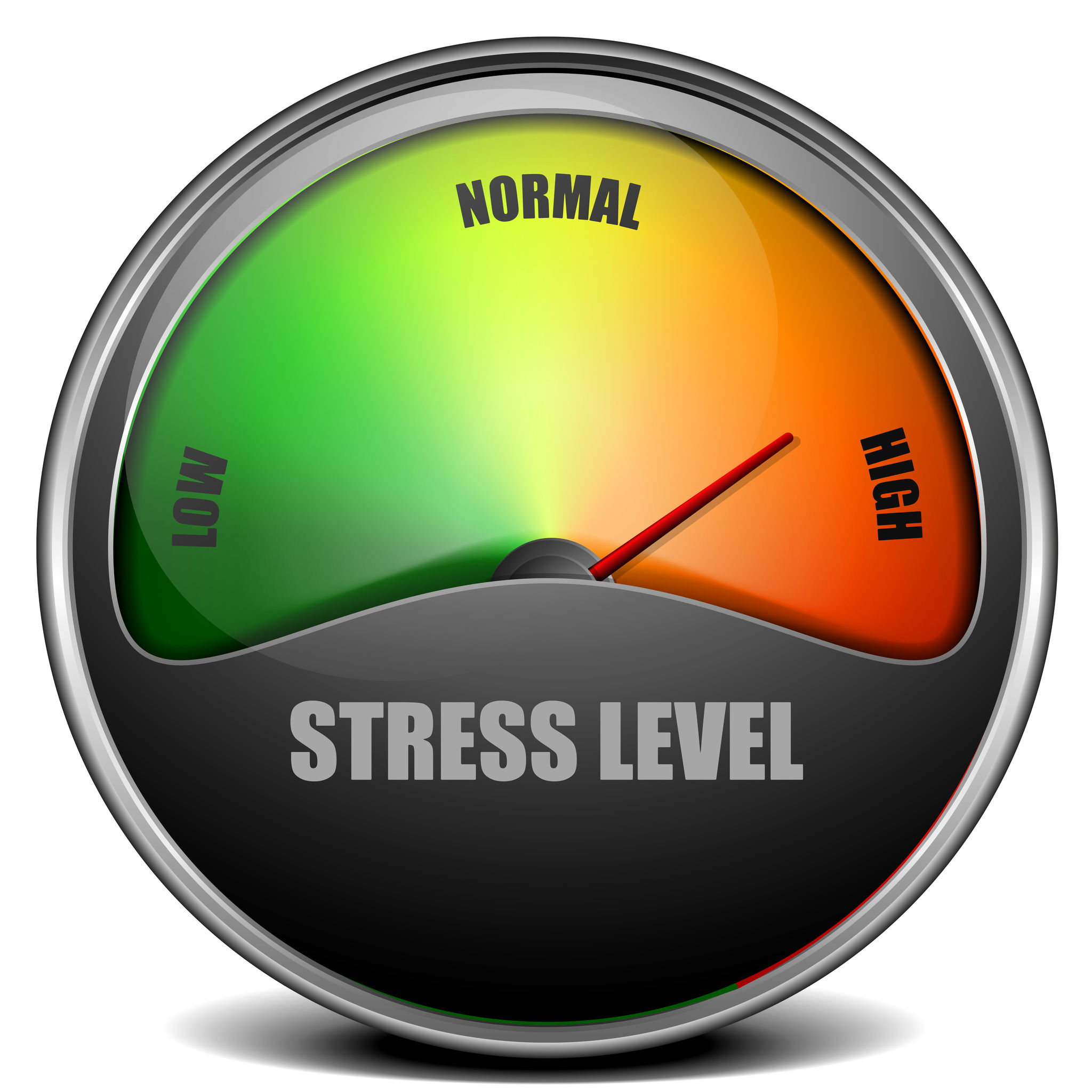 Working with anxiety clients goes way beyond what happens during your hypnotherapy session. This course provides you with "take away" tools for your clients, including self-hypnosis, educational handouts and mindfulness exercises.
Take Your Hypnotherapy Practice to a New Level
Our wide range of CPD courses - all of which count for 8 hours certified CPD with the GHR and NCH (in addition to other organisations) will enable you to work with a wide variety of clients issues and specialise in fields which you're passionate about.