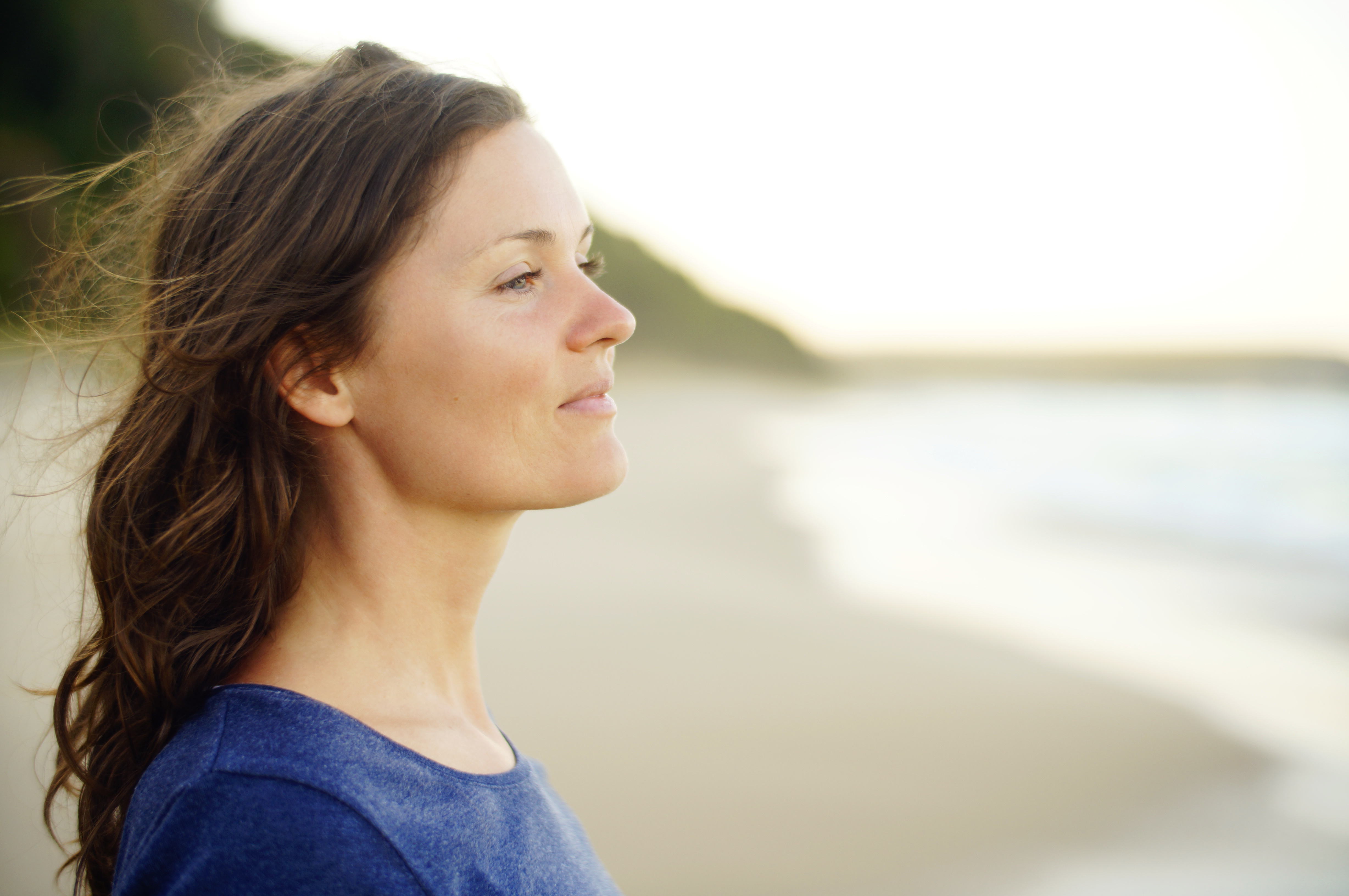 Certificate in Hypnotherapy for Depression
Depression is a debilitating condition which affects so many people. Using a multi-modality approach, including CBT, NLP and working with the mind-body connection can help people reconnect with their body and work towards a more positive future. This course provides you with everything you need to work safely and ethically with clients who have depression.
Depression is such a complex condition that it's useful to help a client explore their issues from several perspectives. This course teaches you how to work with depression in an integrated way including applying mind-body techniques, CBT and NLP approaches.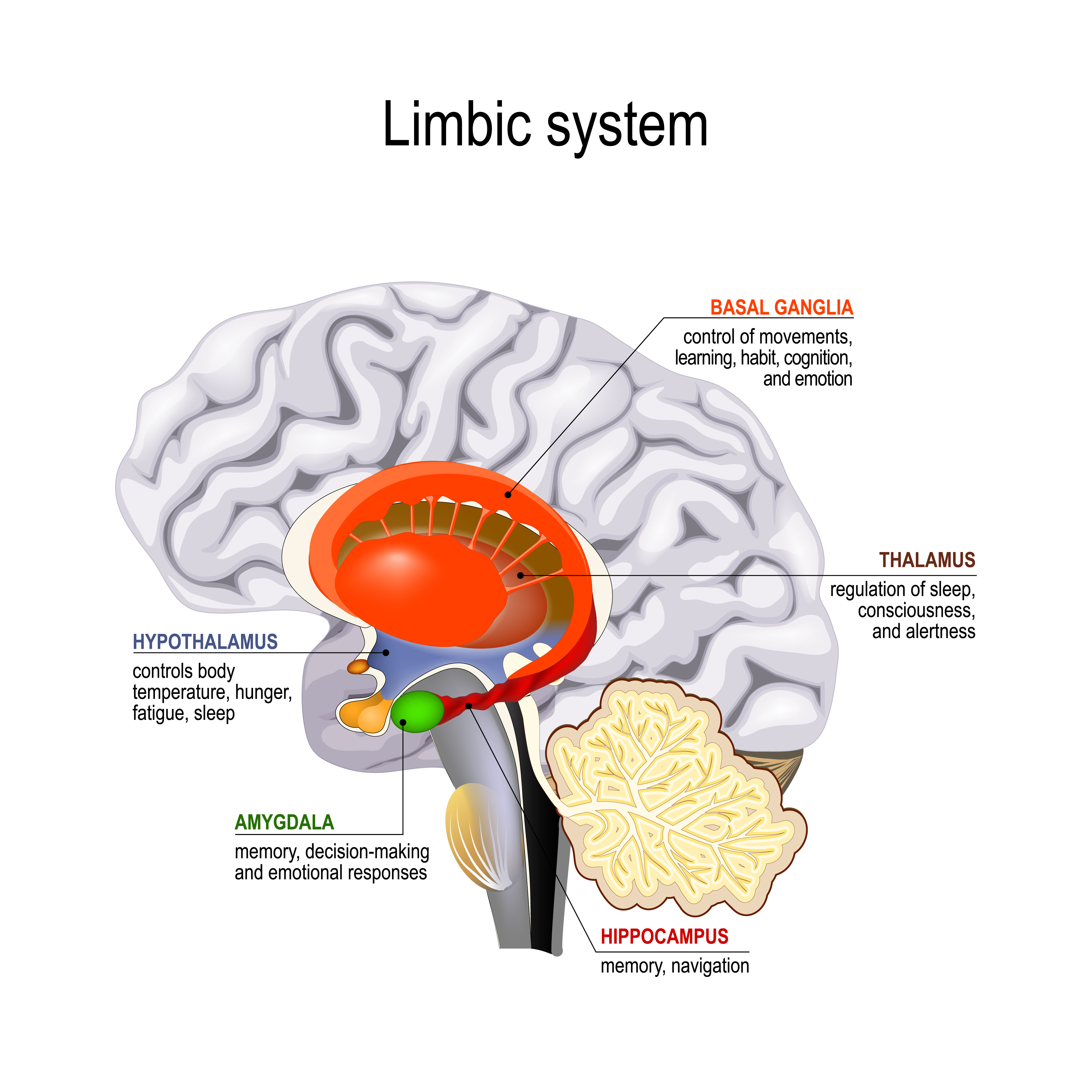 Learn why people become depressed and discover the complex interplay between biology and environment in shaping the brain. This course will show you how hypnosis can be instrumental in changing the brain's plasticity.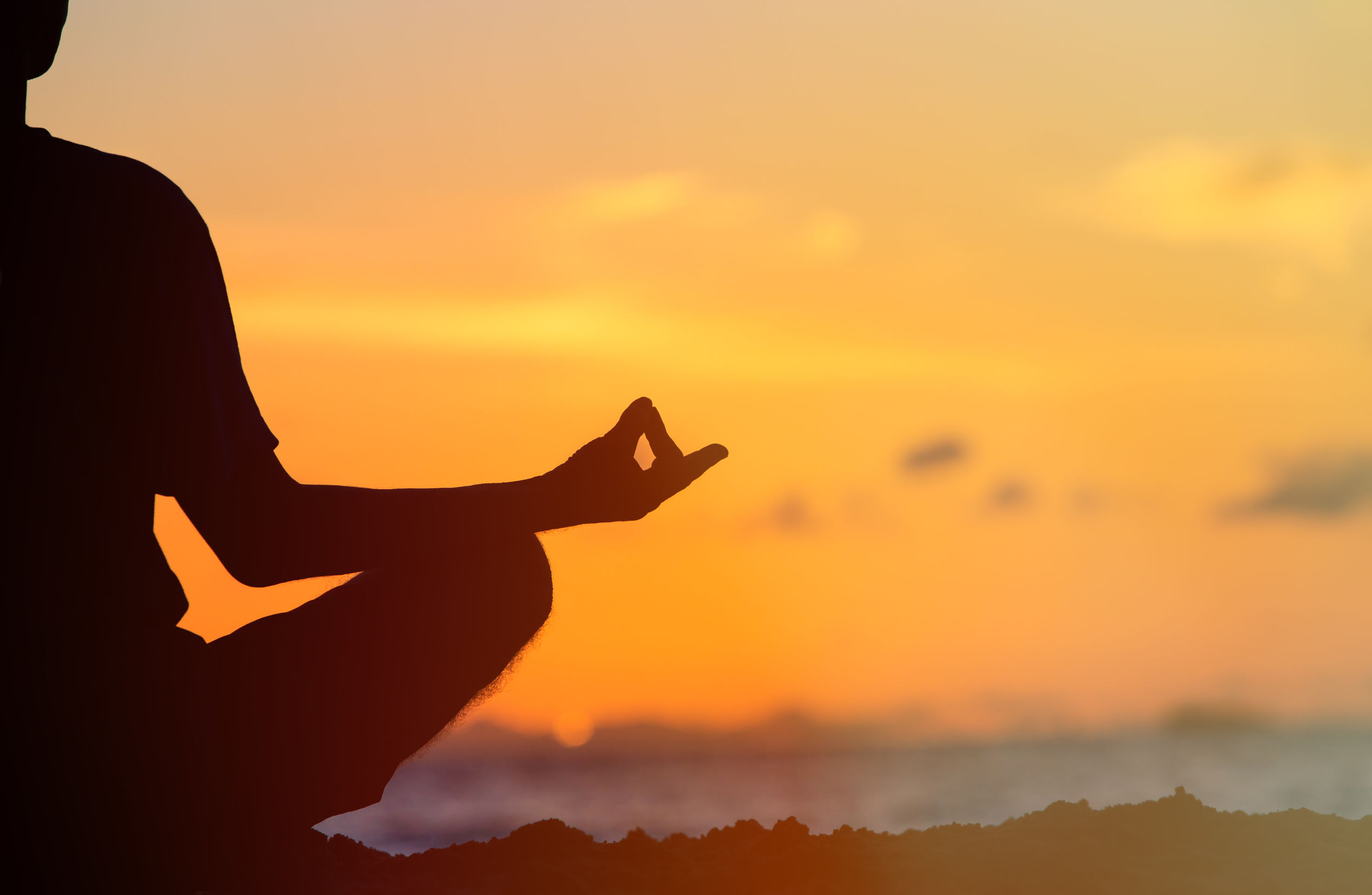 Gentle and Ethical Approach
In addition to teaching you the tools to work with clients with depression, this course will take you through the ethics of working with clients who have depression. It also addresses the practicalities of working with people who have this condition.
Grow Your Practice
Check out our range of hypnotherapy CPD courses to enhance your skillset and attract new clients.