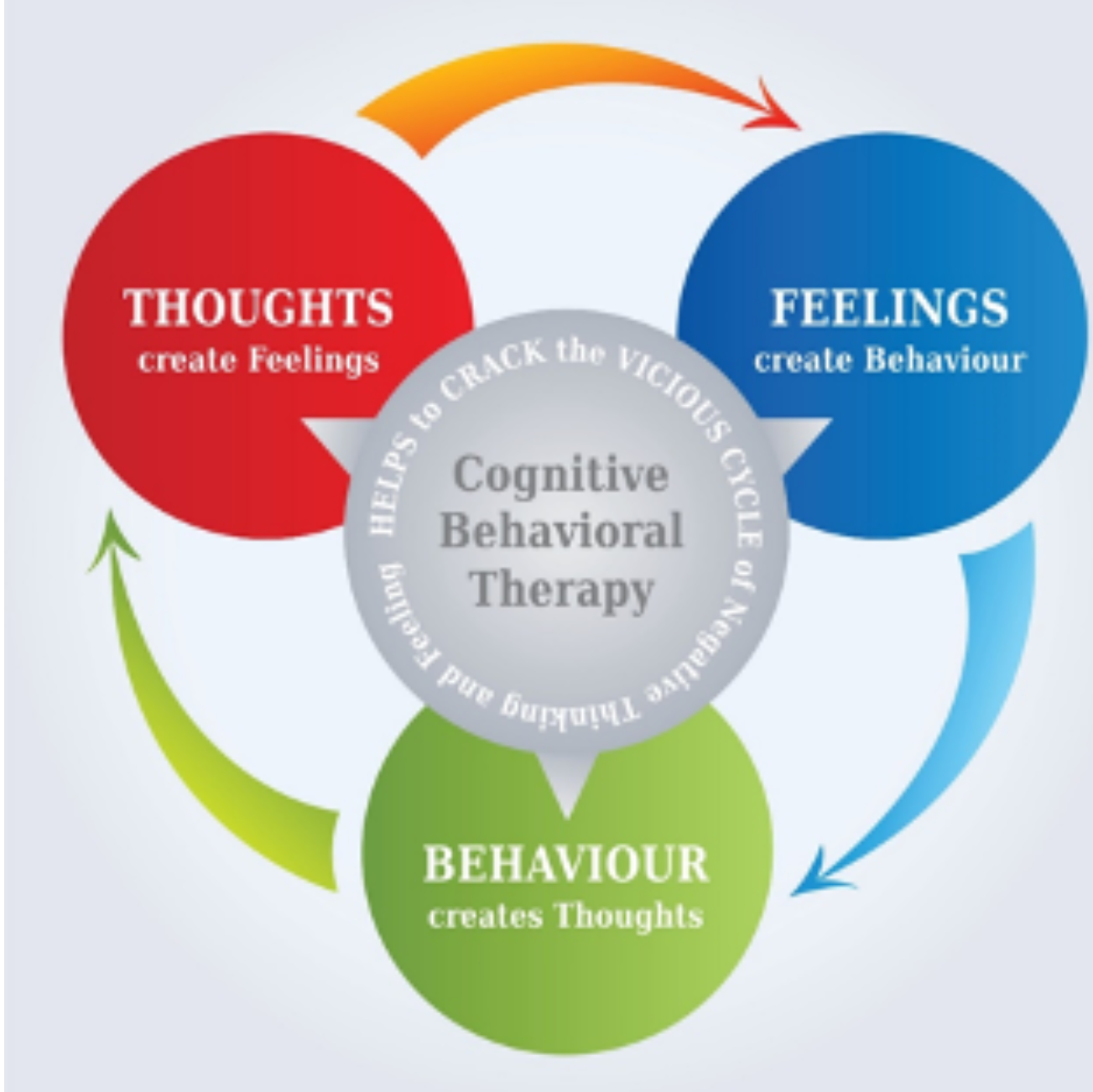 Certificate in CBT-Hypnotherapy
Cognitive Behavioural Therapy provides a structured way of working to help your client make links between their thoughts, feelings and behaviours. Combining this approach with hypnosis takes it to a whole new level by using rescripting and imaging techniques. This course provides you with scripts, client handouts, PowerPoint presentation and a comprehensive overview of CBT so that you have the confidence to establish yourself as a CBT-Hypnotherapy Practitioner.
Why this course matters
CBT is widely recognised as a research based therapeutic approach and is used within organisations such as the NHS and mental health charities. CBT allows you to work in a focused, goal-oriented way with your clients and combine the power of hypnosis with the structure of CBT.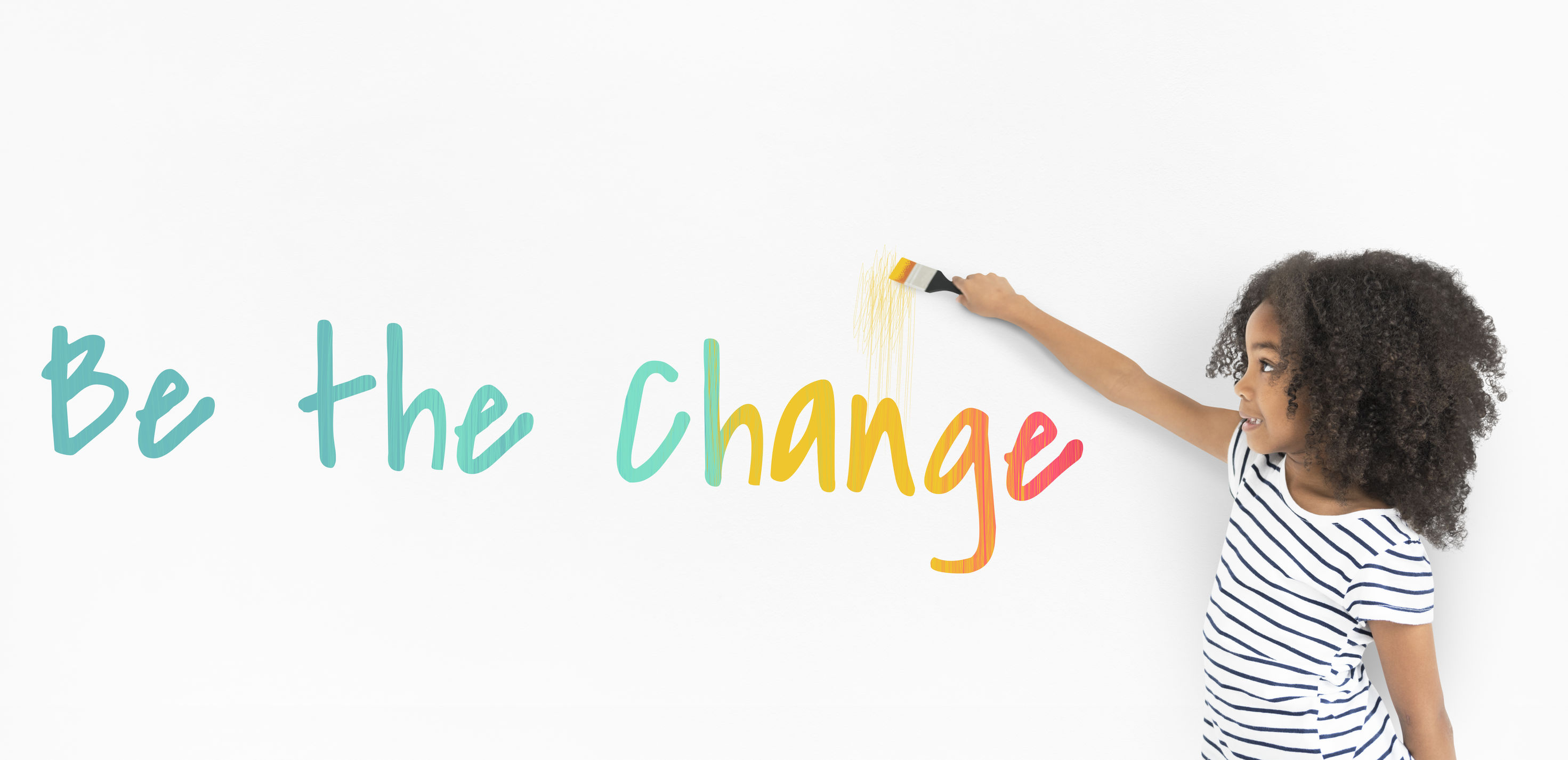 CBT for Positive Life Change
CBT-Hypnotherapy provides a powerful way for clients to identify and take control of their beliefs and actions. Learn how to confidently help clients create positive change in their lives.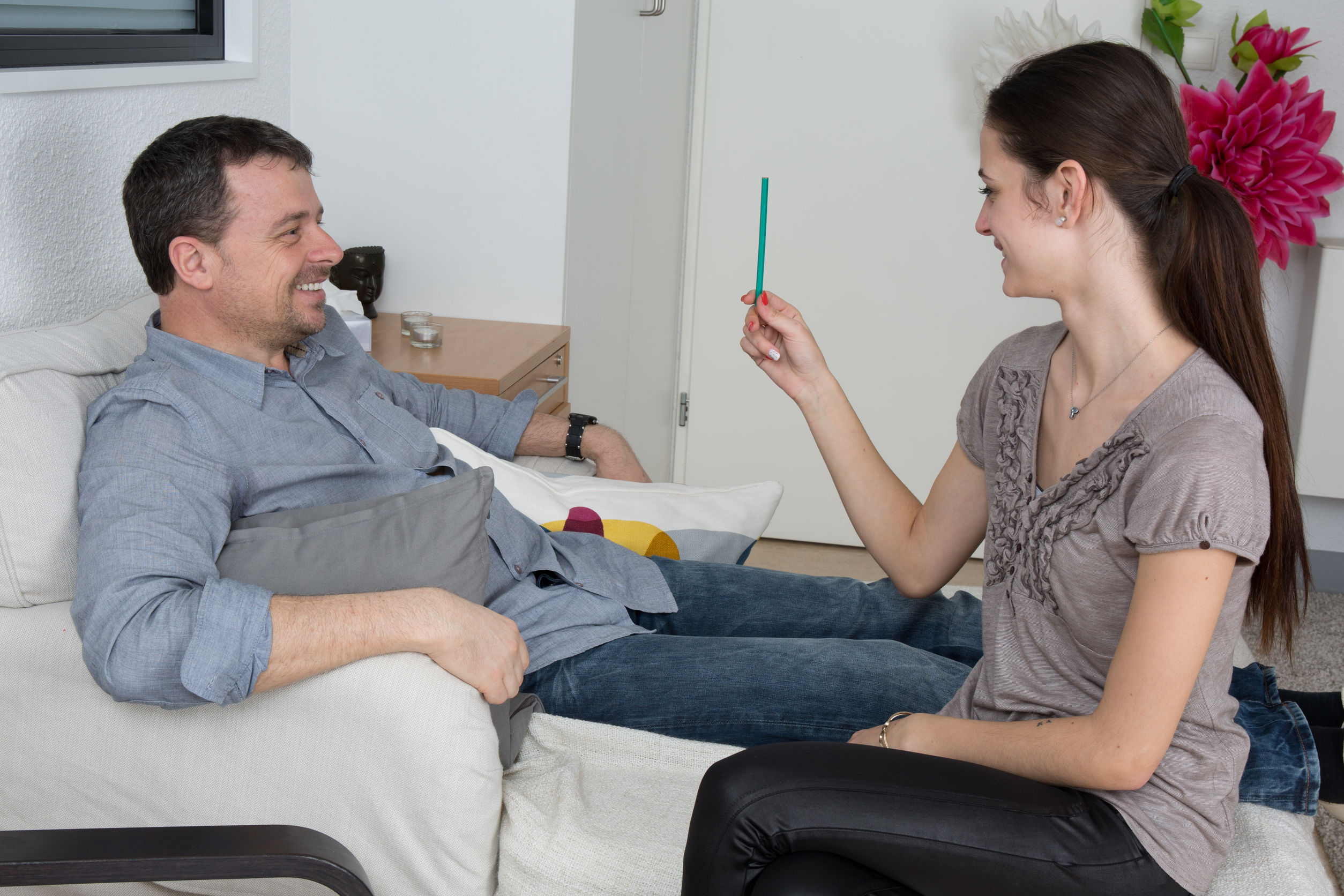 Combining CBT with hypnosis takes it to a whole new level. Learn the CBT-Hypnotherapy protocol and receive client handouts and scripts including the ABCDE Questionnaire and Motivational Interviewing guidelines.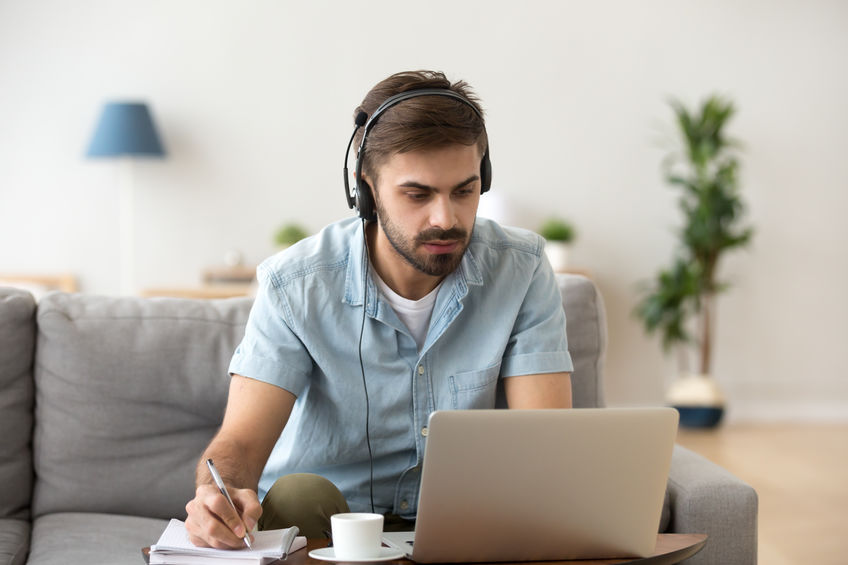 Integrated Learning Experience
Learn at your own pace with video demonstrations, PowerPoint presentation and written materials. Course includes a marked assignment and Certificate and Seal of Approval on completion of course.
Enhance Your Business
Enhance your knowledge with high quality CPD so that you can provide your client with an ethical, professional service.
Struggling to get clients and create the business you want? My four session 1-2-1 coaching programme could help you transform your mindset and establish exactly what you need to do to attract clients & finally have the business you deserve.