Everything you need to become a
professional virtual gastric band practitioner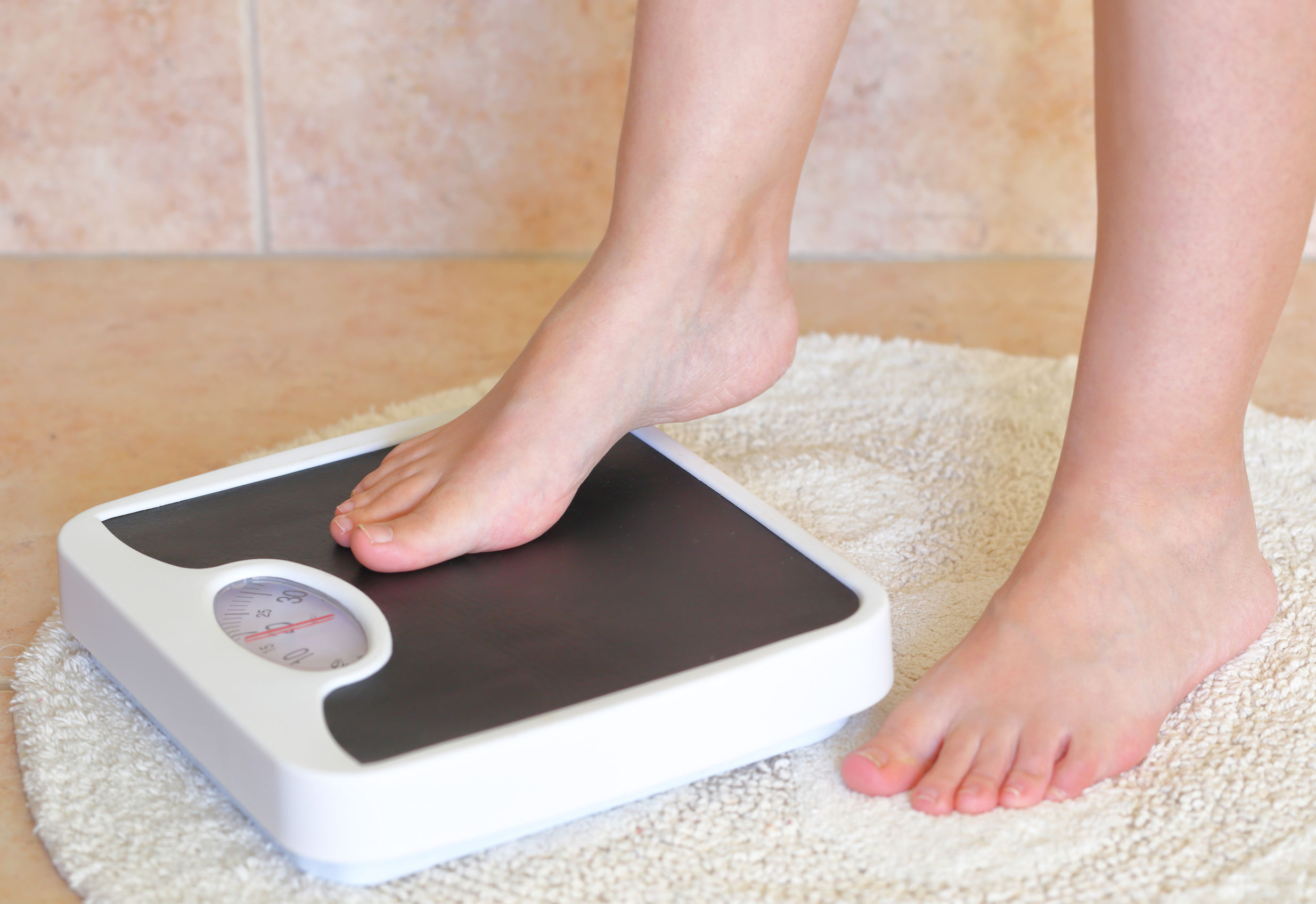 Virtual gastric bands have grown massively in popularity since their introduction. Incorporate this valuable skill into your practice & learn all you need to know about marketing and attracting motivated clients.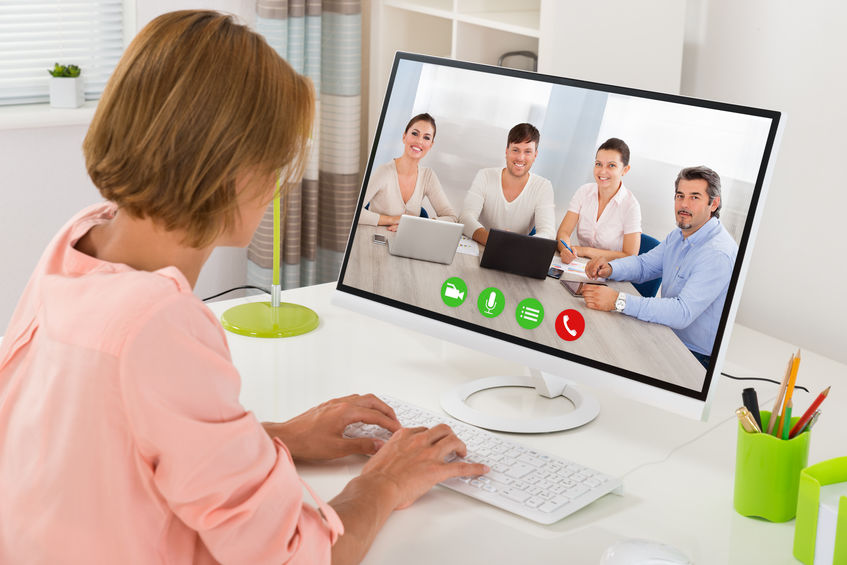 Learn at a pace which is right for you with a mixture of video and written content. Scripts and resources are downloadable for life.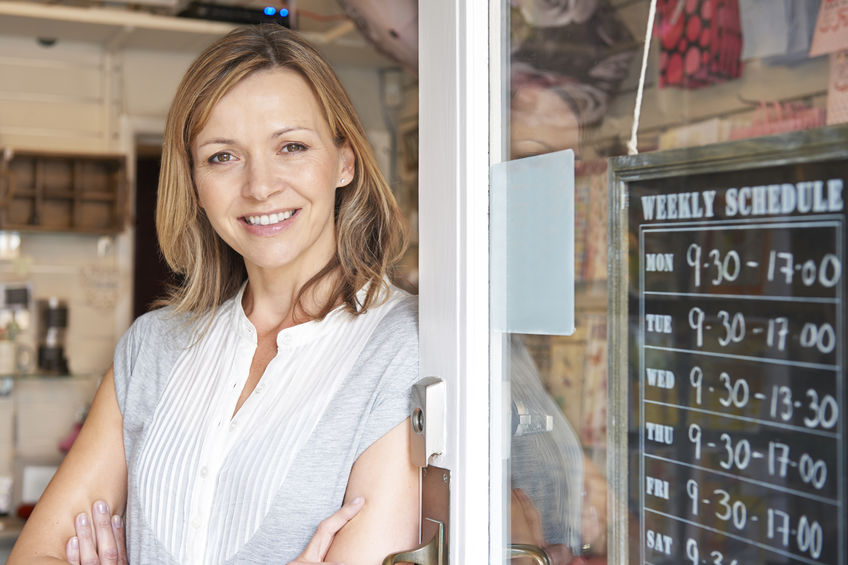 Everything You Need to Set Up Your Practice
We provide you with client resources, scripts, handouts and even a recording of a hospital soundtrack so that you can establish yourself as a virtual band practitioner as soon as you've completed the course!
Happy Clients Who Come Back!
When your clients experience something as life changing as a no-risk virtual gastric band, they'll come back for help in other areas of their life. As their friends and family see their incredible results, your hypnotherapy practice will continue to grow.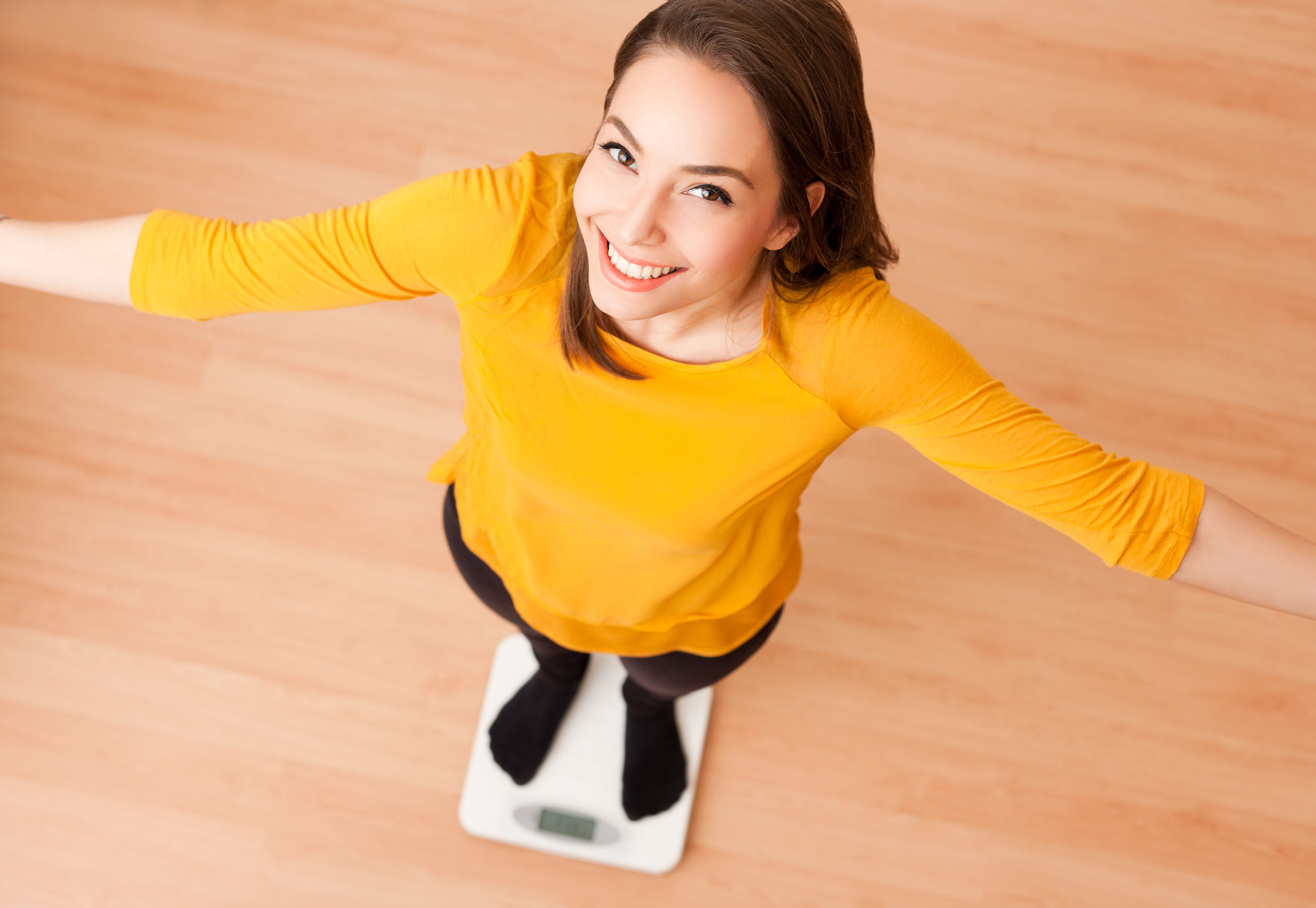 Expand Your Practice with our Range of Hypnotherapy Courses
Enhance your knowledge with high quality CPD so that you can provide your client with an ethical, professional service.
Struggling to get clients and create the business you want? My four session 1-2-1 coaching programme could help you transform your mindset and establish exactly what you need to do to attract clients & finally have the business you deserve.