Certificate in NLP
Neuro Linguistic Programming (NLP) is a revolutionary approach which allows clients to make rapid and life long transformations. Combined with hypnosis, this powerful approach has the capacity to take your client work to the next level. This course covers everything you need to know about NLP to work confidently with clients and smoothly incorporate NLP into your practice.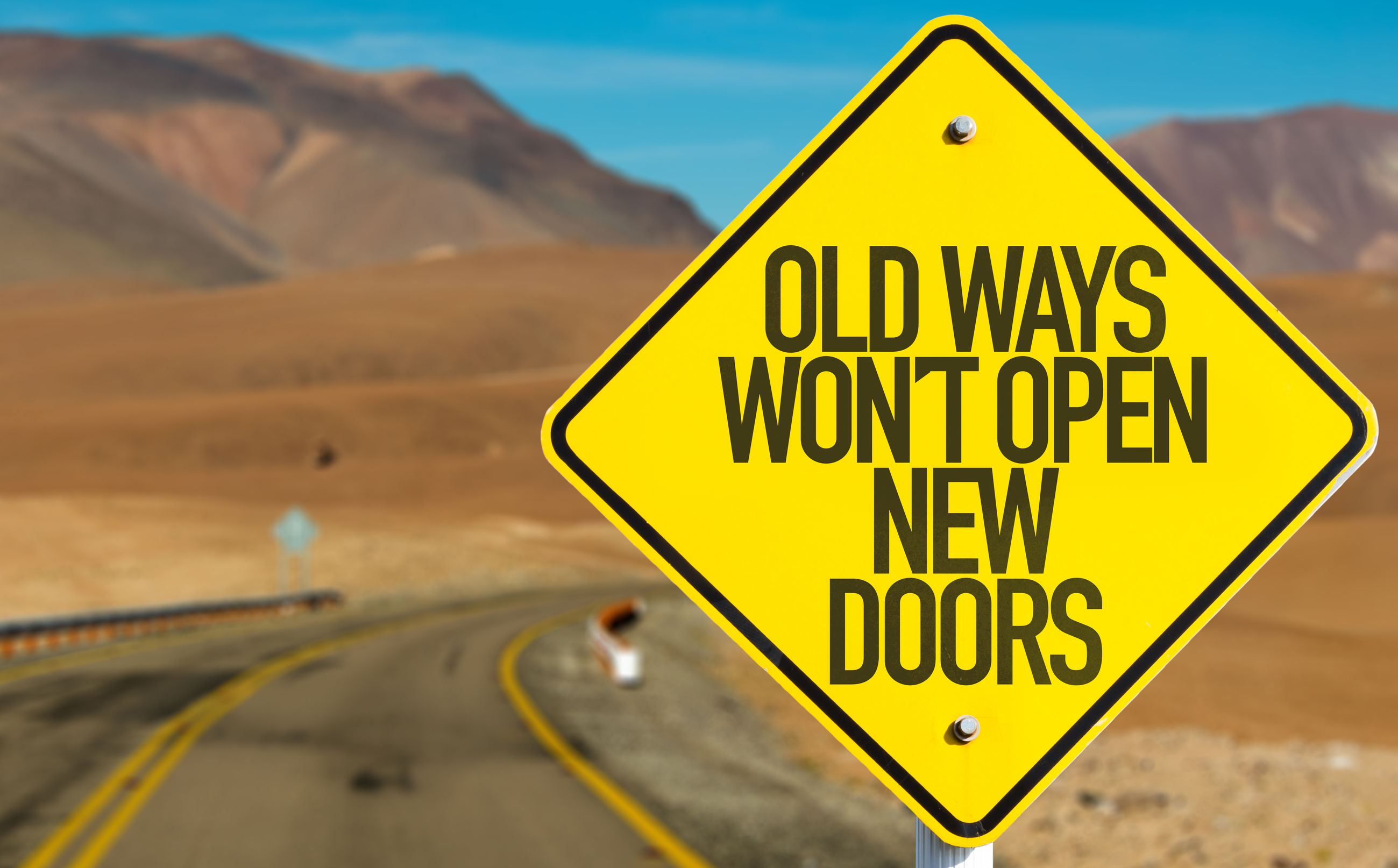 Transform the Way You Work
If you want to bring more spontaneity, responsiveness and effectiveness into your practice, NLP will help you do that. NLP can teach you so many great techniques which will help you with those stuck clients and help you work with clients who don't respond so well to more formal hypnosis session structures. By opening new doors for yourself, you can do the same for your clie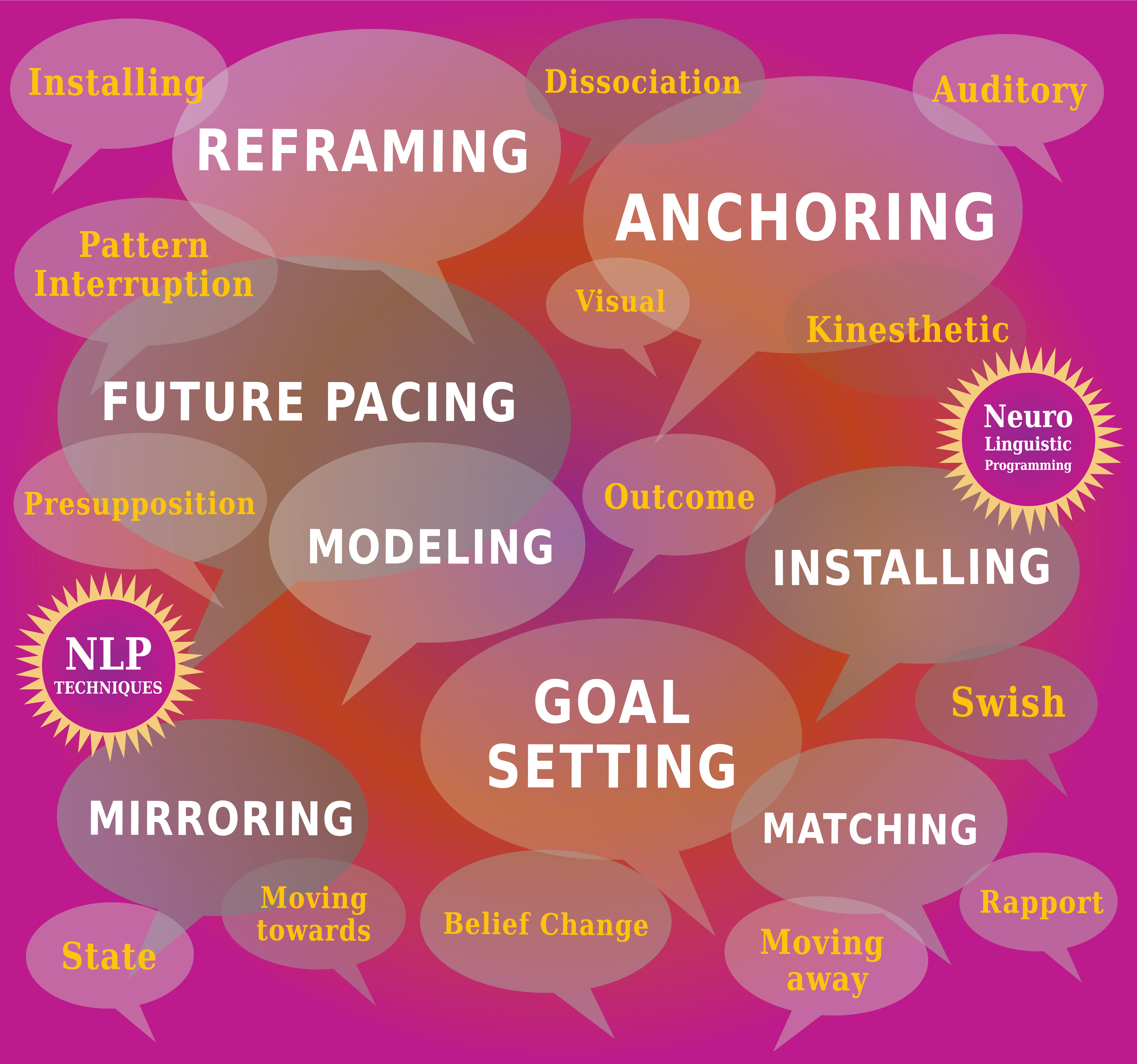 If you've every read a book on NLP or perhaps have covered it in a course before, you might be left a little confused. NLP effectively helps clients break down those structures of information processing, interpretation and acting on what they know - and this course will do the same for you, guiding you through your learning experience with PowerPoint presentations and demonstrations, in addition to written material.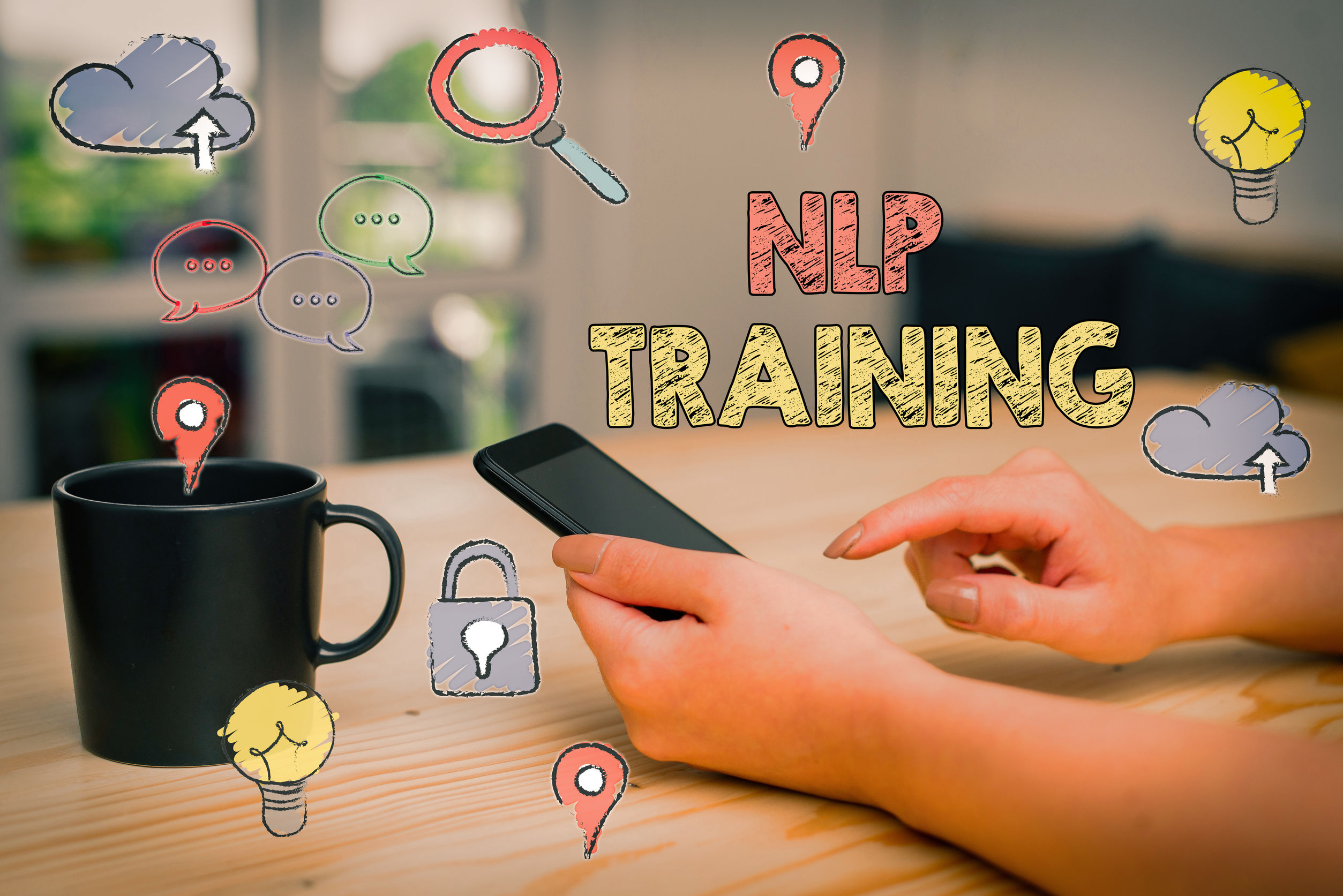 This course provides you with everything you need to start working with clients. You'll learn how to use techniques include parts integration and NLP anchoring and how to use Meta Model and Milton Model language to take your practice to work with your client's unconscious mind. NLP is a tool based approach and following your training, you'll have all the tools you require to start working straight away.
Hypnotherapy CPD Courses
Enhance your knowledge with high quality CPD so that you can provide your client with an ethical, professional service.
Struggling to get clients and create the business you want? My four session 1-2-1 coaching programme could help you transform your mindset and establish exactly what you need to do to attract clients & finally have the business you deserve.