Do you want to create a thriving practice?
I work all the time with therapists who are ethical, skilled and motivated but who just aren't getting clients through their door. More often than not, their problems start with their mindset. They're worried about really putting themselves out there in terms of being seen and heard. If you've ever been concerned about charging too much, blowing your own trumpet or investing financially in yourself and your business it could simply come down to the fact that you're holding yourself back.
I know I did this when I first qualified. I'd never run a business and I was...terrified!
I didn't even want to put my photo on my website and the thought of handing out leaflets, doing group work and making myself known brought me out in a cold sweat.
Running a successful practice means being a business person. If you'd like help in pursuing your goals, letting go of anything which is holding you back, and completely transforming your mindset, my coaching programme could be for you.
Over the course of four sessions, I'll help you overcome anything which is holding you back from having the business you deserve. I'll offer you practical advice on how to run a successful practice and help you define business goals which meet your needs. Business should be fun, and I'll be there - during our sessions and on hand with advice and support in between sessions - to make sure you create a financially successful business which you love running.
At the start of my journey as a hypnotherapy practitioner, I couldn't have imagined looking (and feeling) so happy and relaxed. I loved being a hypnotherapist, but I struggled greatly with the business part. I had this huge fear that someone was going to "find me out" and I ended up becoming exhausted as the result of charging clients too little, bending over backwards to meet their needs and worrying the whole time that I wasn't doing a good job.
I didn't even want to put my photo on my website and the thought of working with groups, giving talks and otherwise making myself known brought me out in a cold sweat.
I was clueless when it came to marketing my business and lacked the confidence to move forwards in the right way. Eventually, I found my way and now have a thriving practice. I've developed my Mindset for Business Coaching Programme to help other hypnotherapists avoid the mistakes I made and to create the inspiring, ethical and successful businesses they desire.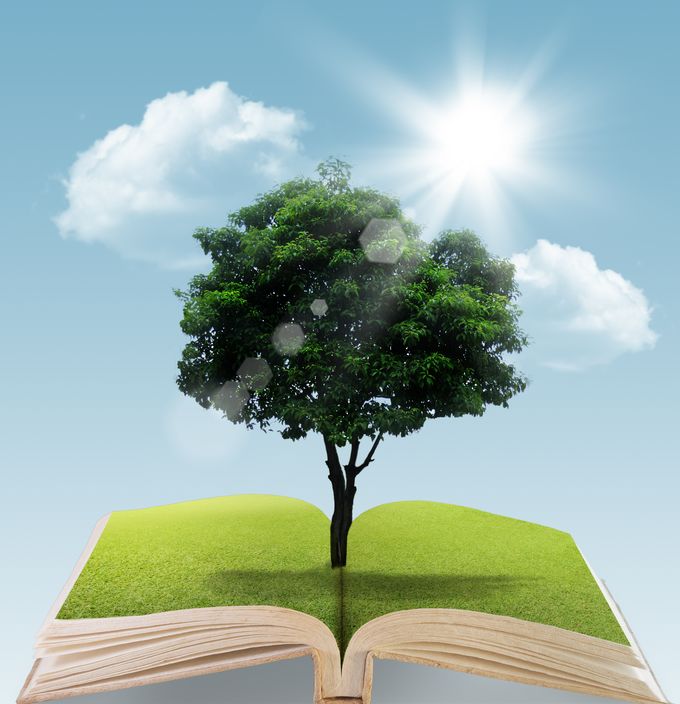 Commitment to coaching
Before signing up for coaching, ask yourself whether you're ready to fully commit to making your business work. If you're happy to put in the work between sessions, dig deep during your work with me and fully committed to transforming your mindset, then please feel free to sign up to my programme.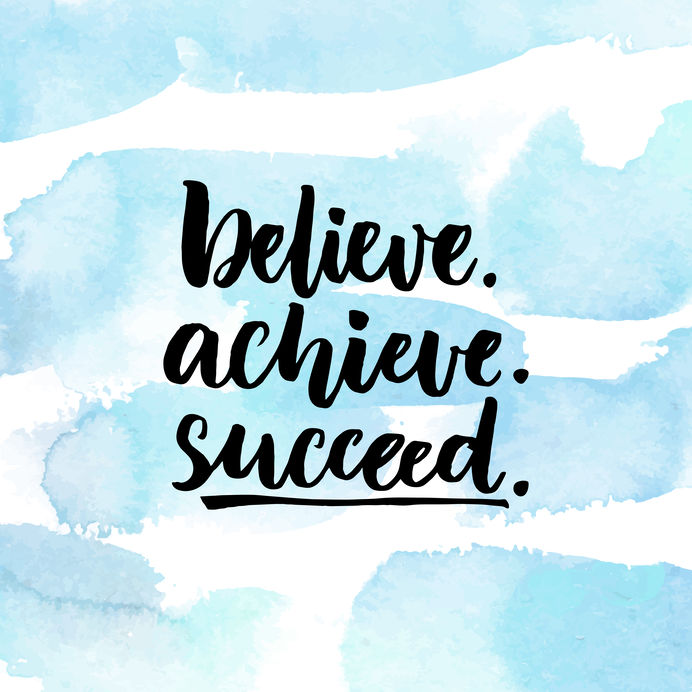 You'll receive four 1-2-1 coaching sessions, with me, via zoom. Before each session, you'll be asked to complete a questionnaire focusing on your progress. We'll set goals at the start of our work together and check in during our sessions. In order for you to benefit to the greatest extent, it's advisable to leave at least two weeks between sessions so that you can work towards your goals. I'll be there to offer advice and support in between sessions, including email support and short 15 minute calls if you need to urgently discuss a business matter.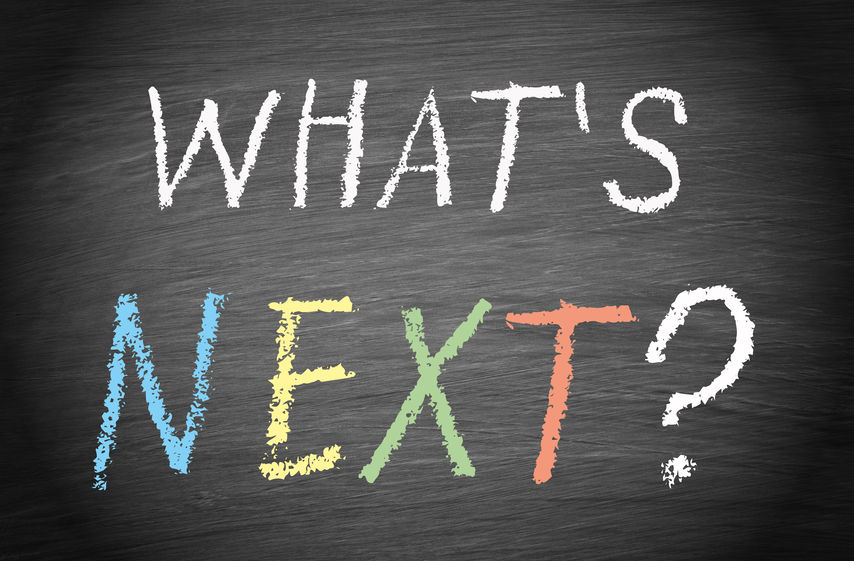 Scheduling your first session
Please complete the client intake form which is provided and book your first appointment using the scheduling software. Please note, before booking, appointments are available weekdays only and my last appointment of the day is 4.00pm.
Thanks for submitting your information! Please continue with the checkout process.
Frequently Asked Questions
What is your cancellation policy?
Before you book your coaching programme, please ensure you are ready to commit to our four coaching sessions. Because I can only work with a very limited number of clients, and places are limited, once you have booked, refunds are not available. However, should you wish to reschedule a session, as long as 24 hours notice is provided, this is absolutely fine.
How do I schedule my appointment?
Upon purchasing coaching, you'll receive further instructions on how to book a time for your appointment. The earliest appointment is 9.00am and the latest appointment is 4.00pm, weekdays, UK time zone.
Can I purchase coaching more than once?
Absolutely! If you find yourself in need of coaching more than once, simply purchase the coaching again.