Hypnosis has been shown to reduce hot flushes by as much as 74% and provides a real alternative for women during menopause. This course provides you with all you need to specialise in this in-demand area. Only people who have undertaken this course can use the trademarked term "HypnoMenopause" practitioner.
Claire Jack, Ph.D.
Hi. I'm Claire. I offer a range of Hypnotherapy CPD courses in addition to the fully accredited GHSC Diploma in Clinical Hypnotherapy. I am one of Psychology Today's experts and blog regularly about a range of issues, including menopause. My HypnoMenopause trademarked approach has been featured in Psychologies magazine and provides you will all the skills and resources you need to work with client during this transitional stage in their lives.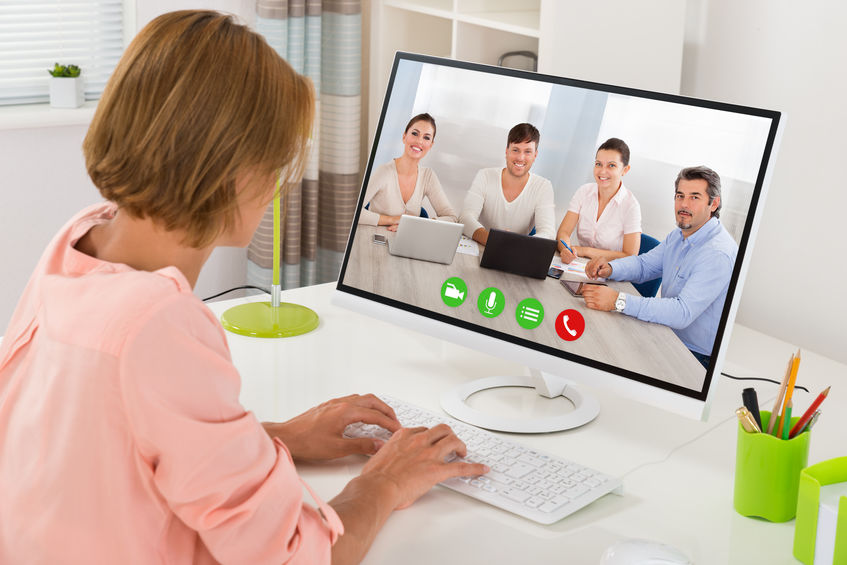 The trademarked term "HypnoMenopause" practitioner is available exclusively to people who have undertaken this training.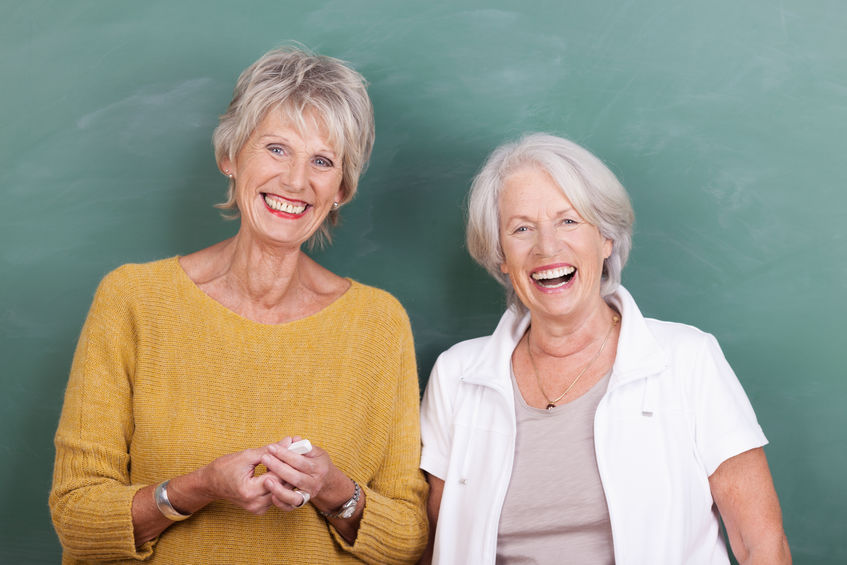 A time of potential


Hypnosis can help your clients move beyond managing their symptoms to embracing this as a creative time of personal growth.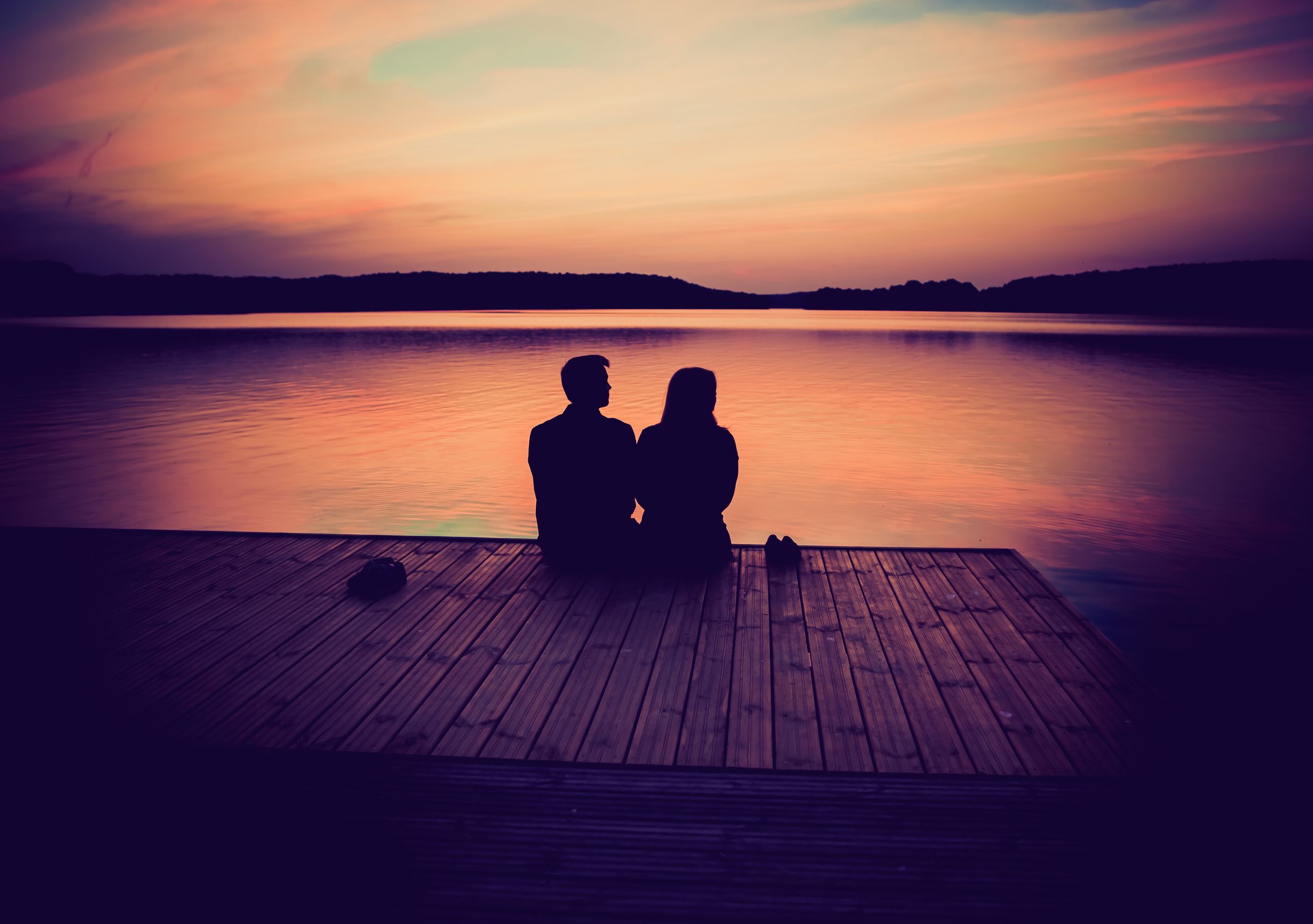 Broaden your practice
Increasingly, women are looking for alternatives to HRT & awareness of hypnosis for menopause is growing. Be a part of the growing movement of practitioners who offer this service.
Grow Your Practice
Check out our range of hypnotherapy CPD courses to enhance your skillset and attract new clients.