The Academy of the Inner Mind has been teaching people just like you how to combine their passion for hypnotherapy with a viable, profitable business. We build on your knowledge, module by module, until you have the skills and experience to work with a range of client issues. Dr. Claire Jack, course director, is a respected academic researcher and an expert/ regular contributor to Psychology Today and Psychologies Magazine.
Hi, I'm Claire. I've been teaching now for over 25 years - initially at some of Scotland's top universities and now delivering hypnotherapy training and self-development courses. There's nothing more satisfying for me than seeing people transform their lives & learn new skills which open up possibilities they may never have even considered. As well as delivering training, I write regularly for Psychology Today and work with hypnotherapy and life coaching clients. I'm looking forward to helping you reach your potential!
Use this block for your bio. Explain to your audience who you are, and why you're teaching this course.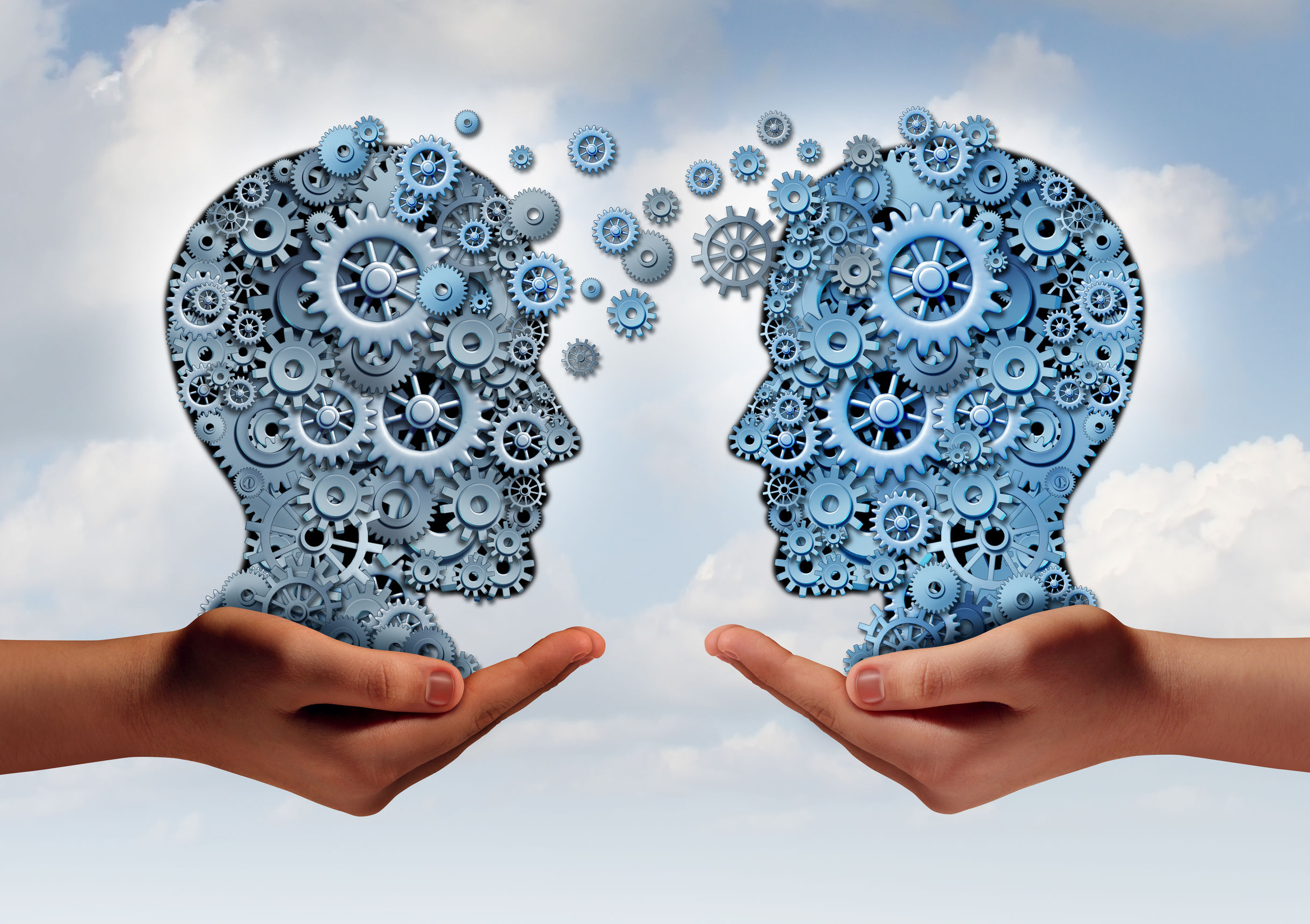 Utilise the power of hypnosis
Use hypnotic inductions & therapeutic tools to help yourself & clients reach goals, overcome fears & habits and reprogram negative thoughts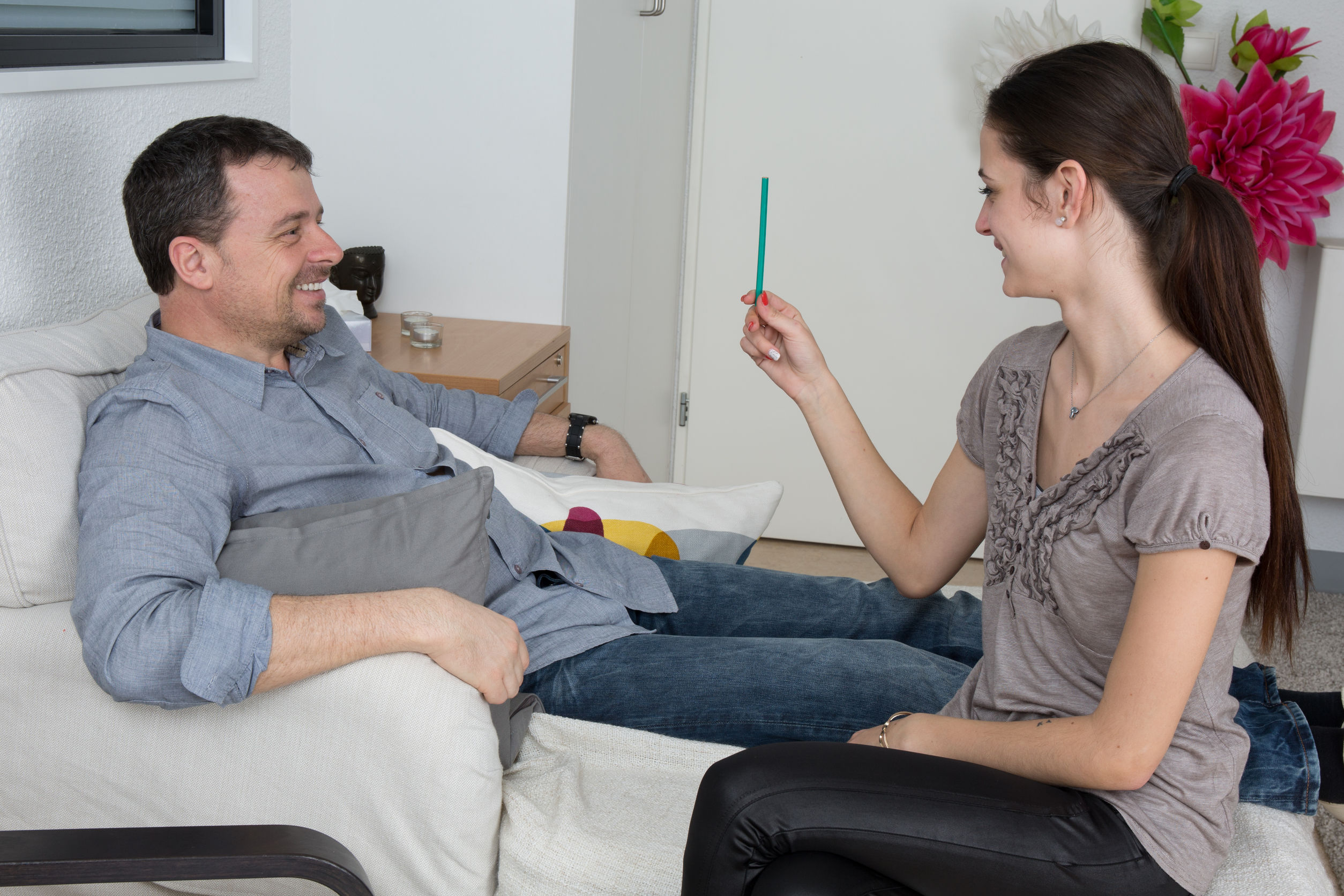 Learn as you go
8 Modules guiding you step-by-step from how hypnosis works to working with phobias, smoking, weight loss & other conditions. Modules are supported with a range of videos, scripts, client resources & MP3. At the end you'll be asked to complete a quiz to consolidate you're learning.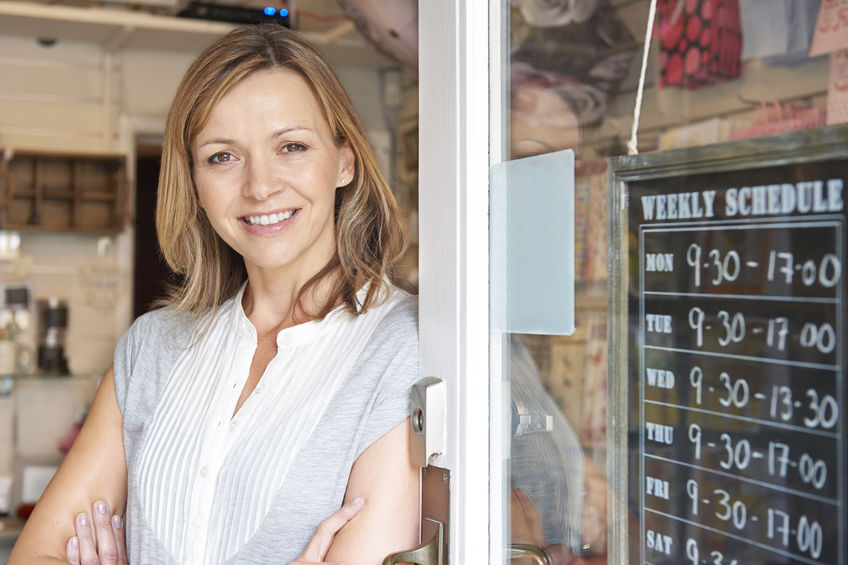 Want to kickstart your career?
When you enrolled, you'll receive a FREE copy of the Diploma in Hypnotherapy Business Administration which takes you through the steps involved in setting up your business.